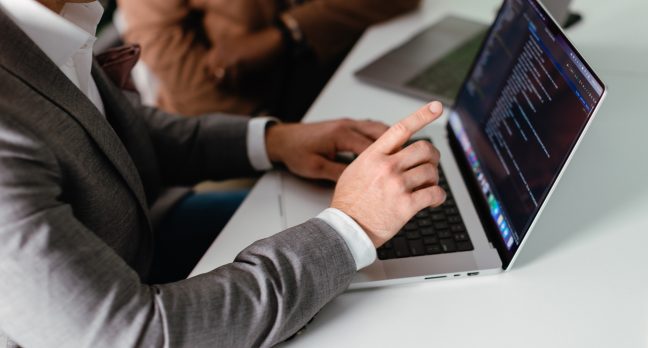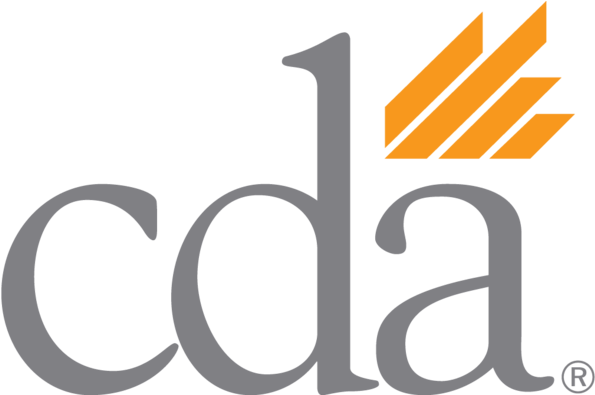 California Dental Association (CDA)
Learn how the California Dental Association (CDA) has regained confidence in their analytics data, after a strategic, targeted Three Ventures...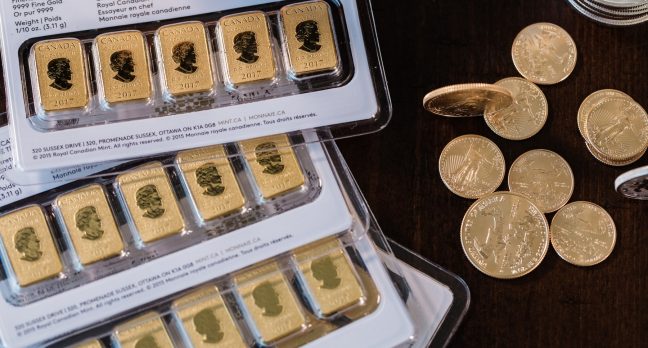 Goldline, Inc.
Learn how Three Ventures generated a +45% increase in call volumes on mobile devices, a major direct response KPI of Goldline.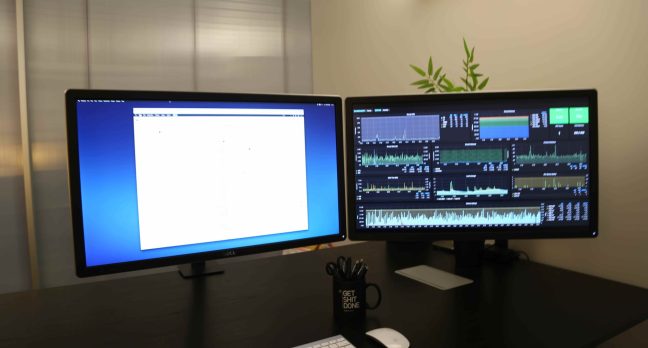 Global Partnership for Education
Learn how Three Ventures helped GPE increase annual donations on their site by +30%.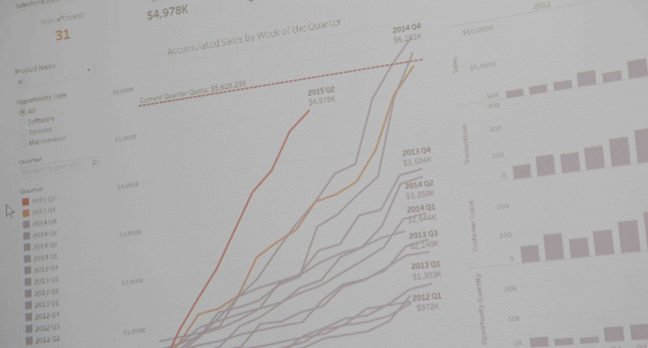 SFI Health Solutions
"3V asked thought-provoking questions that led our leadership to great insight about our business and what really drives it."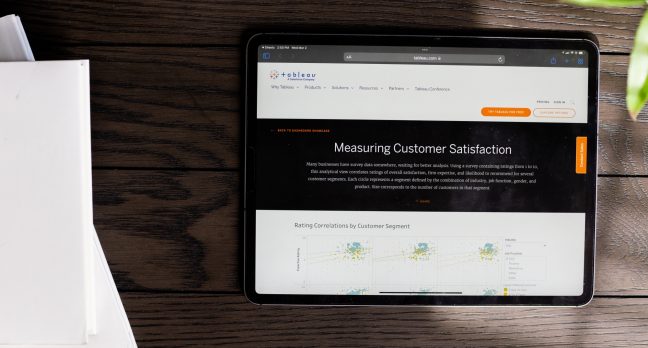 Trumpet Behavioral Health
Learn how Trumpet Behavioral Health positioned themselves for greater understanding of their data and metrics with the consulting and impleme...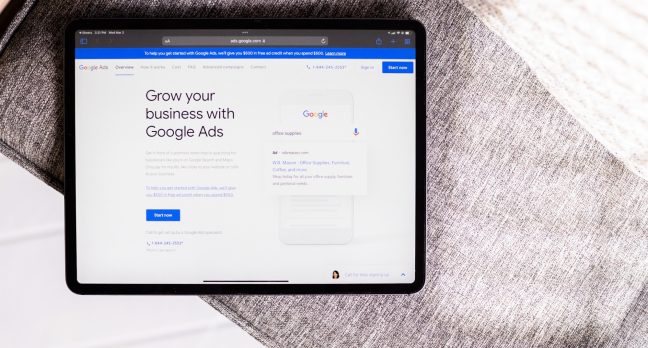 Kustomer
Learn how Three Ventures helped Kustomer drive a +301% increase in annual revenue from paid search, with a +237% increase in sales qualified ...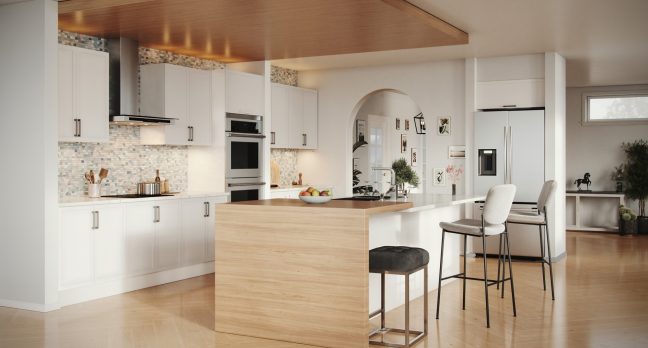 Neuline.com
Neuline.com revolutionizes kitchen shopping with an all in one design, ecommerce, and shipping solution to deliver on-demand to their custome...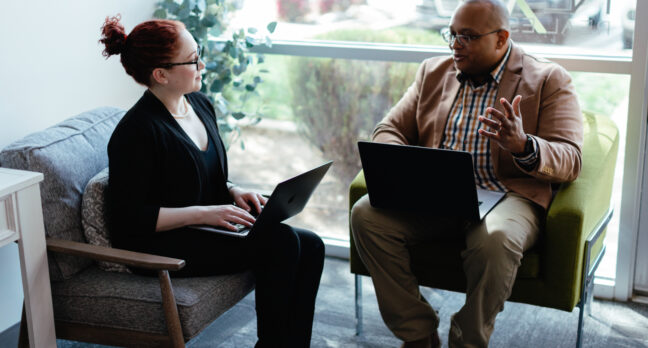 SolidProfessor
Three Ventures became an objective resource and trusted business partner to Solid Professor. We provided technological innovations and securi...