Virtual CISO Program to
Identify

,

Mitigate

and

Manage Your Security Posture

.
Bringing in top-tier cybersecurity experts from outside your company offers a fresh perspective that's vital for uncovering hidden risks and vulnerabilities in your current security setup. Think of your vCISO as your strategic partner in this journey. We're here not just to pinpoint those sneaky issues you might not have noticed but also to craft and steer a robust, long-term cybersecurity strategy. Our goal? To ensure we're getting the absolute best out of the tech you've already invested in, while dramatically lowering the cyber threats your business faces. It's all about smart, effective defense tailored to your unique needs.

Security OPS

Risk Management

Security Architechture

Compliance & Reporting

Business Enablement

Governance
Virtual CISO Services Provided With Engagement
The Three Ventures Experience
Expertise
Gain insights from seasoned security experts dedicated to your defense.
Innovation
Leverage cutting-edge solutions that preemptively tackle cybersecurity challenges.
Growth
Secure your operations to enable safe scalability and market expansion.
Experience the Benefits of Three Ventures Virtual CISO
Our clients enjoy a multitude of benefits, ranging from enhanced security protocols to strategic advantages in the market.
1

Robust Security Strategy

Develop and implement a forward-thinking security strategy

2

Proactive Threat Management

Stay one step ahead of cybersecurity threats.


3

Regulatory Foresight

Anticipate and adapt to regulatory changes with ease.

4

Empowered Security Culture

Cultivate a security-first mindset across your organization

5

Compliance Mastery

Stay ahead of the curve with a vCISO who knows the ins and outs of ever-evolving compliance landscapes.


6

Long-term Partnership

Enjoy a lasting relationship with a vCISO who is as invested in your success as you are.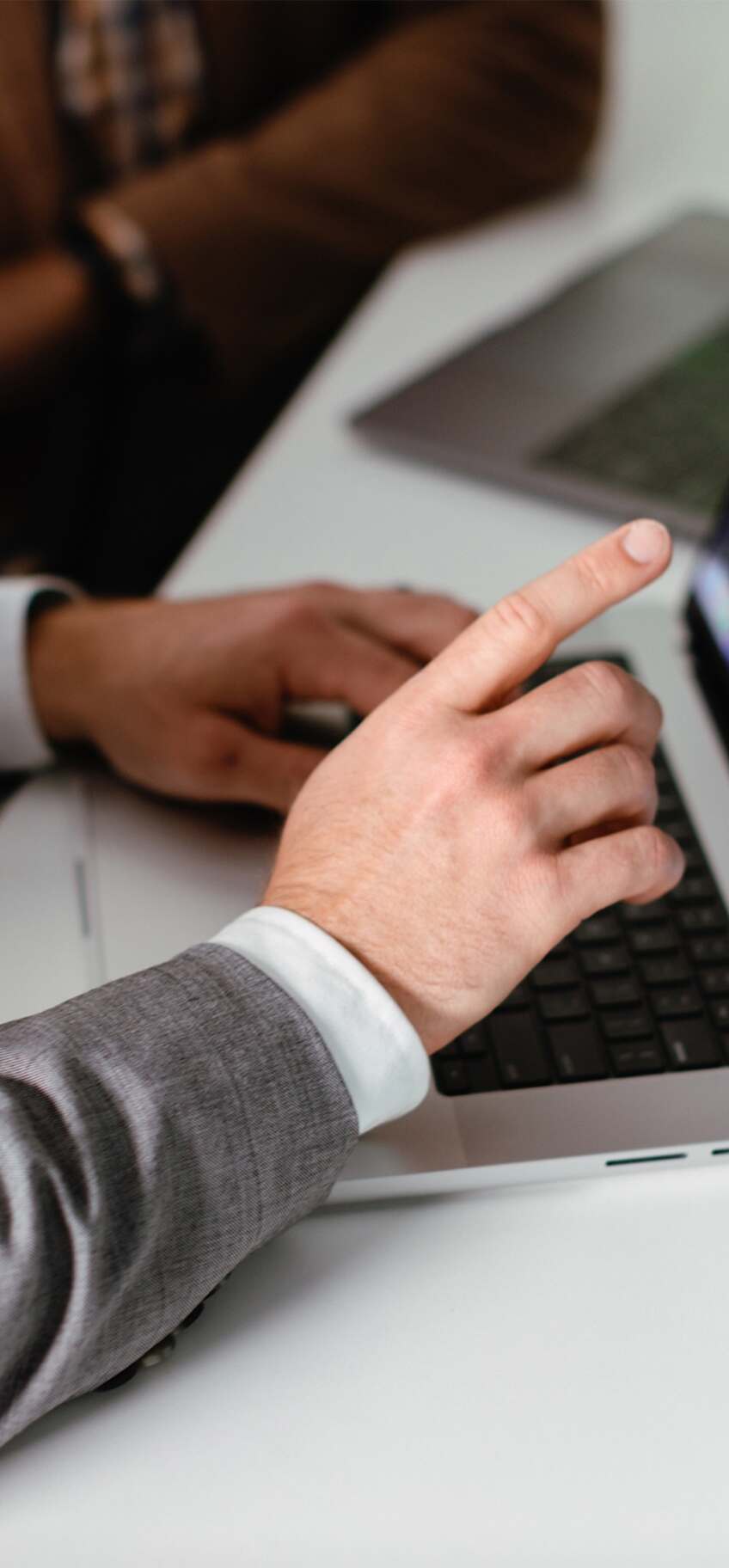 Safeguard Your Organizational Data and Secure Company Assets.
Consultant Spotlight
Wally Hix
Wally Hix is a Co-Founder at Three Ventures with in over 10+ years expertise in delivering secure, compliant, scalable cloud solutions for Fortune 100 firms, government agencies and global telecom networks.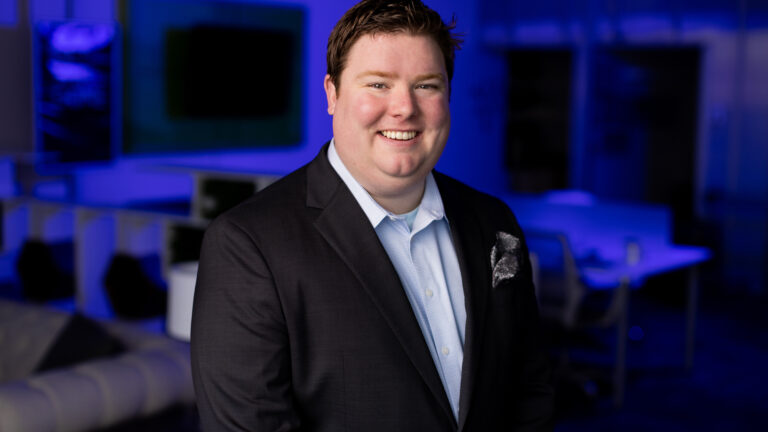 Contact Us
We Empower Businesses and Their People to Thrive Using Customer Data and AI.
General Inquiries
Monday - Friday
8:00AM - 04:00PM
+1 (916) 507-0003
Offices Locations
3V HQ
950 Reserve Drive #100
Roseville, California 95678
3V Texas
6735 Salt Cedar Way
Building 1, Suite 300
Frisco, Texas 75034