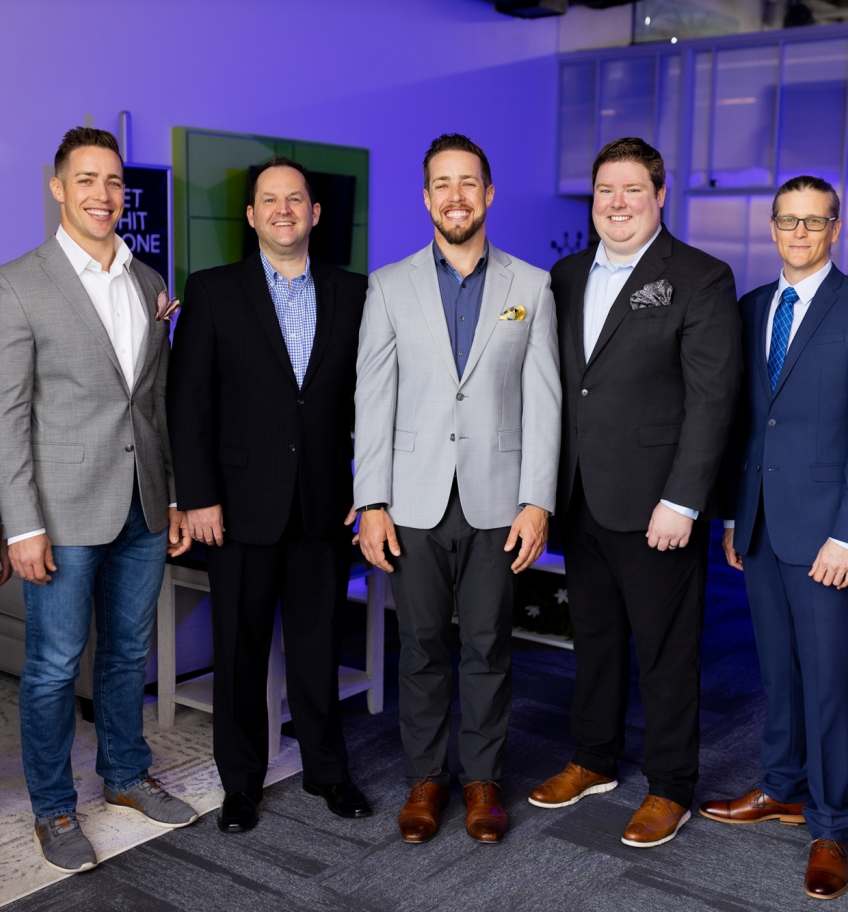 OUR STORY
Transforming Businesses Since 2012.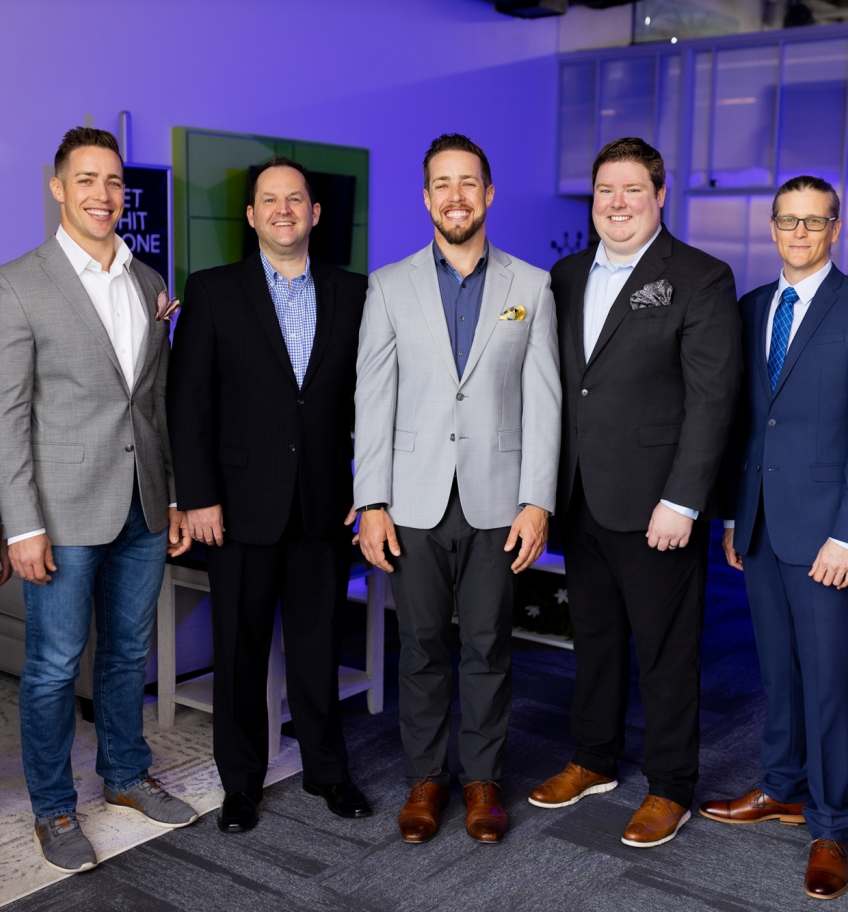 At Three Ventures, we believe in a simple yet powerful idea - putting people first in a data-driven world. Co-founded by innovative problem-solvers Alan Morte, Curtis Morte, and Wally Hix, our passion lies in blending human potential with transformative technology.
We're not just a consulting firm; we're strategic partners on your journey towards digital innovation. Our mission? To humanize the digital transformation process, empower businesses to harness the power of customer data + AI, and prioritize the human potential within their teams.
Our culture is deeply rooted in entrepreneurial spirit and continual growth. It's this culture that fuels our commitment to taking on your unique challenges with a founder-driven mindset. It guides us as we extend our senior leadership's vision into every project, ensuring that our collaboration leads to not only solutions but true innovation for productivity and profitability.
Our real strength lies in understanding and motivating the human aspect of the enterprise. We know that to facilitate a culture of insights and innovation, we must consider diverse perspectives, experiences, and knowledge. It's the fusion of these elements with our extreme ownership mentality that allows us to deliver strategies and solutions that resonate on a human level.
With Three Ventures, you're choosing a partner that's as curious about your needs as you are, and who's invested in your growth. We're here to help turn your vision for business growth, enhanced intelligence, and adaptability into a reality. And we're ready to embark on this human-centered journey with you.

Leadership Team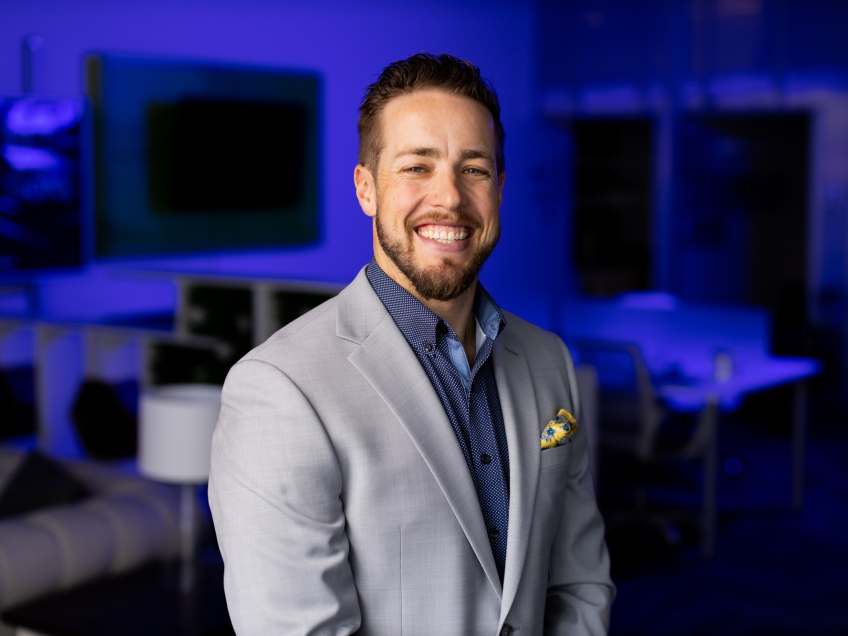 Alan Morte
Self-described "head coach" and the verifiable "glue" of the Three Ventures team, Alan Morte currently serves as President and is one of the firm's co-founders along with his brother Curtis Morte and Walter "Wally" Hix. Alan works across departments to ensure delivery of transformative solutions that align with the business needs and challenges of every Three Ventures client.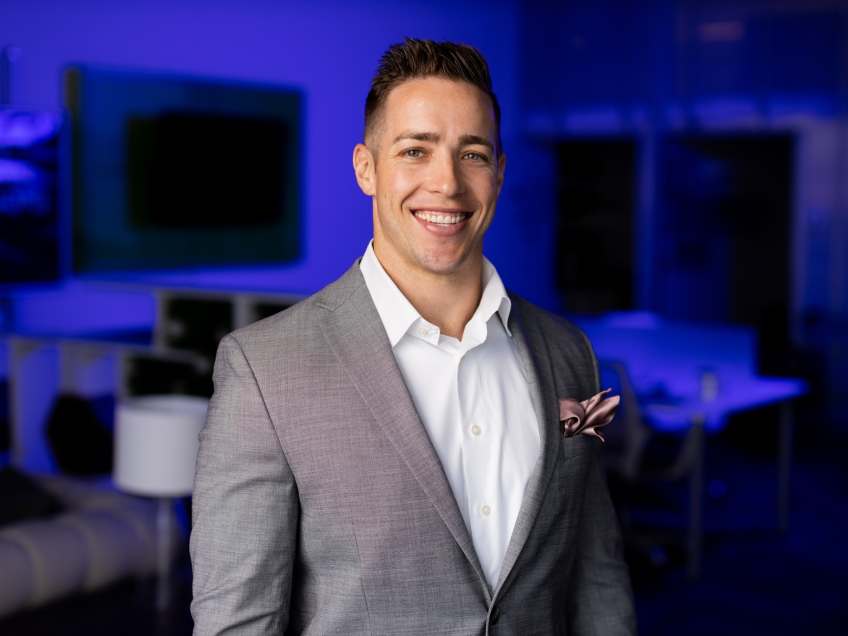 Curtis Morte
Curtis Morte is a passionate software architect dedicated to building transformative web applications for both clients and Three Ventures. As co-founder and Three Ventures' Head of Engineering, he leads our internal development teams which act as resource extensions for clients. Solving your biggest technical and capability gaps is a challenge he can solve.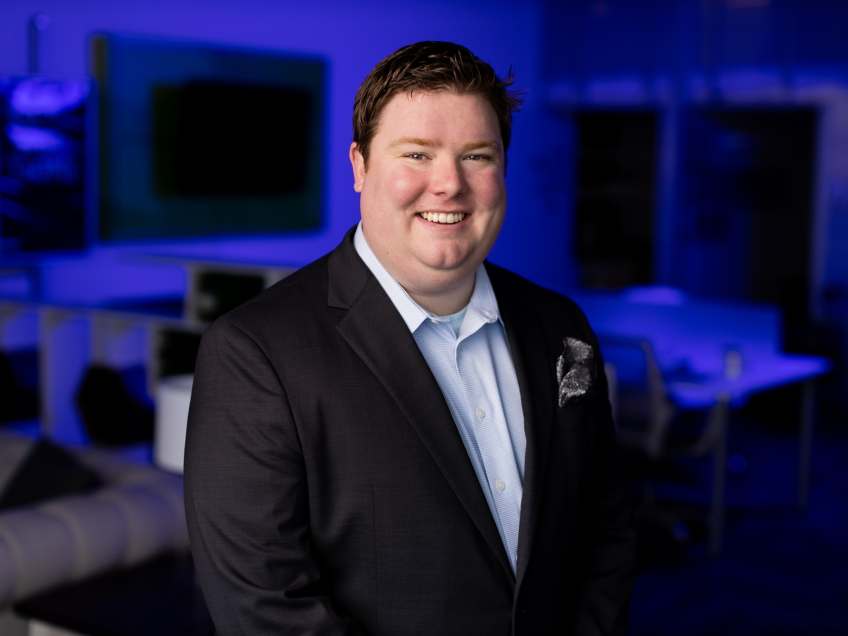 Walter Hix, IV
Walter "Wally" Hix is co-founder and Head of Cloud at Three Ventures. Building the company from the ground up with Alan and Curtis, he is passionate about business productivity, efficiency, and cost reductions gained through cloud technology. His focus with clients has an emphasis on business continuity, security, and risk mitigation to ensure the long-term viability of business and I.T. operations.


Sherry Capet
Sherry Capet is the HR and Operations Manager at Three Ventures. She is responsible for ensuring that both our teams and clients experiences are smooth and seamless when working with Three Ventures. She keeps team leads informed with weekly performance and status updates, while driving staff acquisition and development to ensure that our team grows with senior, well-vetted, and proven consultants.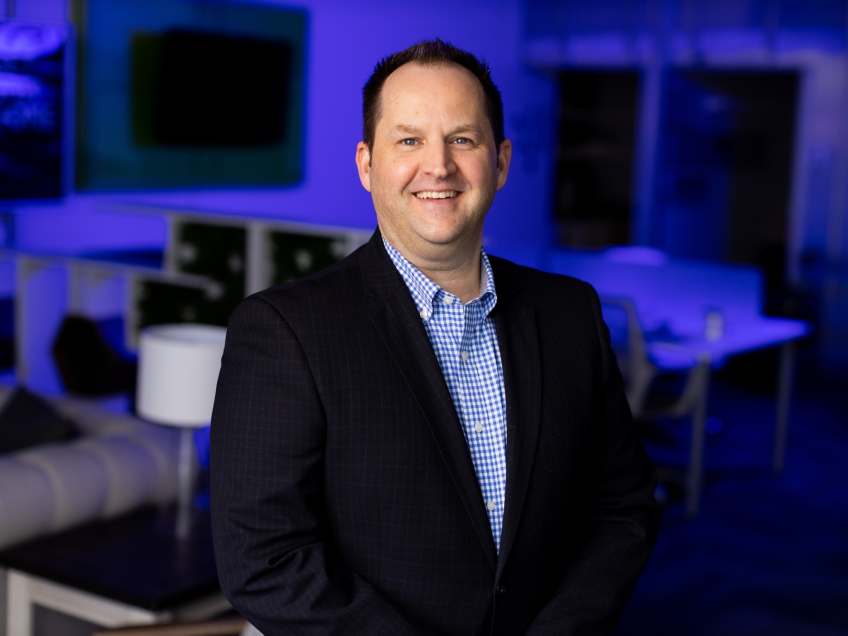 Greg Allbright
As the Head of Marketing Analytics at Three Ventures, Greg ensures that clients uncover value by combining data and insights to enhance their marketing performance. For nearly twenty years, Greg Allbright has been a leader in translating business objectives and data into marketing strategies and insights that increase customer acquisition and sustainable business growth.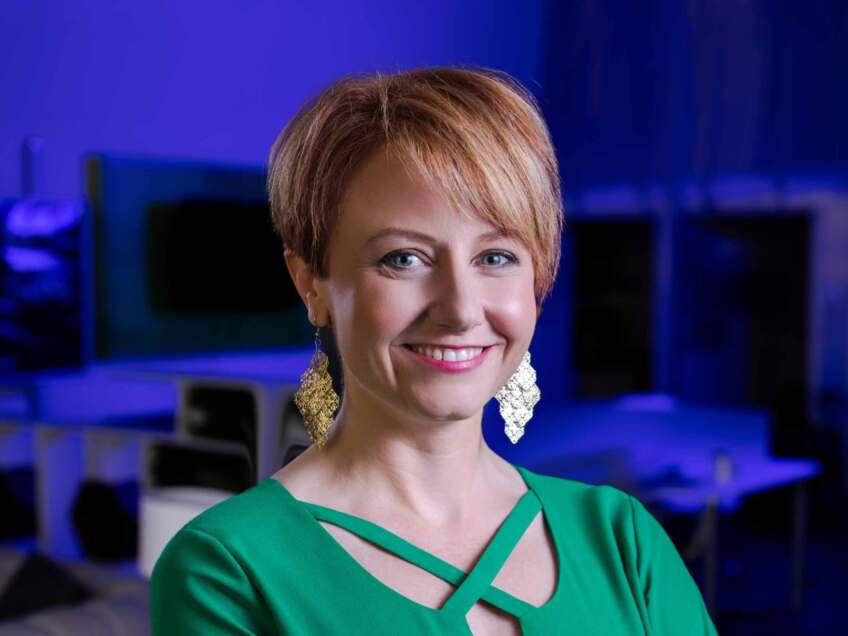 Susan Wenograd
As the Chief Marketing Officer at Three Ventures, Susan ensures clients plan for and make considerable progress towards their business goals with digital marketing strategies custom-tailored to their business. For over twenty years, Susan has been a leader in daily execution of paid media campaigns and marketing strategy. She is a regular contributor and expert source for top media outlets including NPR, Wired, Digiday, eMarketer, and others.

NetCE
Continuing Education Online
-60.68%
Decrease in ad costs YoY.
$500,000
Ad spend saved annually.
91.12%
Revenue maintained YoY.
Goldline Inc.
Gold & Precious Metals
+45%
In calls from mobile devices from the first test.
+22.43%
In total calls from a sitewide A/B test.

Keyport, inc.
Next-gen Multi-tools
+25%
In conversion rate and volume.
Giant Eagle
American Supermarket Chain
+
Solved data integration and reporting challenges.
+
Successfully launched personalized online ordering grocery experience at the height of 2020.
+
Regained confidence in reporting of customer interactions with their online shopping cart.

Lakeshore Learning Materials
Top Quality Learning Products
+
Aligned data in Adobe to internal source of truth.
+
Established internal policies and documented procedures to manage SDR.
+
Empowered digital marketing teams with near-real time campaign data during peak demand.

Partnership To End Addiction
Where families find answers.
1 million
Threats mitigated with automation.
100%
Uptime with a link on Google homepage for Opioid awareness week.
NetCE Saves $500,000 Annually On Advertising Spend
We began working with 3V when the organization we had been working with for several years lost control of our keywords and ads and we felt neglected. We found 3V through an acquaintance and the results speak for themself.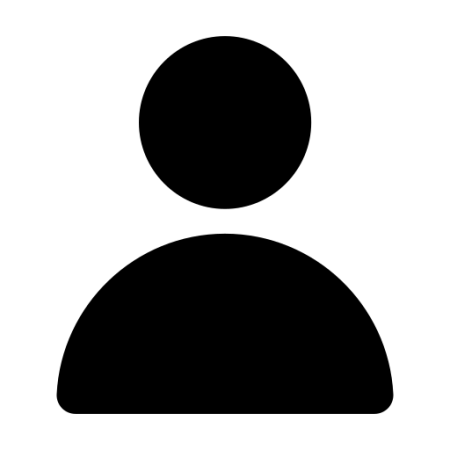 Goldline Increases Phone Calls From Mobile 45%
Through regular monthly reporting and analysis, Three Ventures identified a lack of engagement on mobile devices. The team proposed an immediate test, which generated a 45% increase in call volume from mobile devices (a major KPI for us). They then outlined and executed a larger research project related to user experience (UX ) on mobile devices and delivered compelling insights directly to internal executives, leading to a sitewide test leading to another +22.34% increase in call volume from mobile.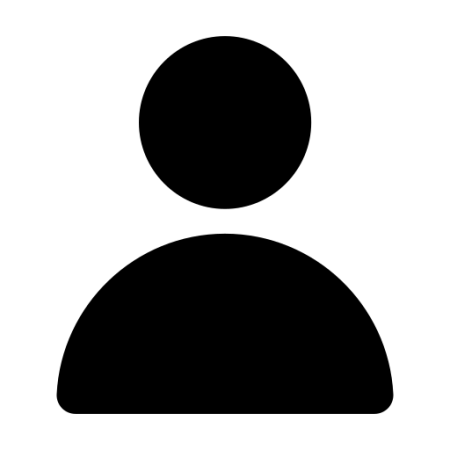 Deanna Tallman
Vice President of Marketing
Keyport Increases Online Orders 25% In Less Than A Month
We hired Three Ventures to assist us with improving our conversion rate, and we are thrilled with the results. Leading the charge, they refined our Google Analytics tracking, established critical watch items, and recommended a series of website adjustments. That led to a 25%+ increase in conversions in only 4 weeks! Their agile approach coupled with top notch communications made working together a pleasure. It left no doubt that we had made the right decision in bringing them onboard. We are excited to have them as a valuable member of our team for the foreseeable future.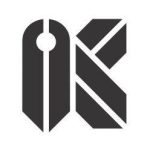 Giant Eagle Successfully Deploys A Customer Data Platform
Three Ventures worked hands-on with our team to solve an integration issue with our CDP which negatively impacted the accuracy of our marketing analytics reporting. They moved quickly and got us back on track to using client data to deliver a personalized grocery shopping experience online.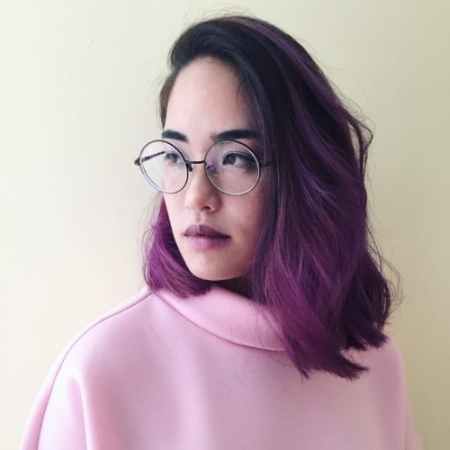 Giant Eagle
Manager, MarTech Solutions
Three Ventures Provides Adobe Experience Cloud Leadership
Three Ventures has the industry knowledge, technical expertise, and business acumen to identify areas of opportunity, execute, and measure tangible business impact with Adobe Experience Cloud. I would highly recommend this group to your company as they are a valued part of our team.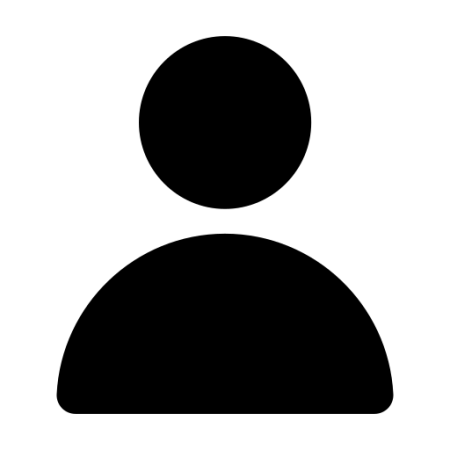 Deanna Greene
Director of Digital Marketing, E-Commerce
Partnership For Addiction Cloud Success Led By 3V
We rely on the Three Ventures team for their in-depth knowledge and ability to execute with cloud and engineering projects. They're available when we need them and feel like key members of our team, rather than an external vendor.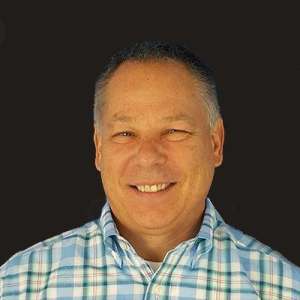 Trusted by
Contact Us
We Empower Businesses and Their People to Thrive Using Customer Data and AI.
General Inquiries
Monday - Friday
8:00AM - 04:00PM
+1 (916) 507-0003
Offices Locations
3V HQ
950 Reserve Drive #130
Roseville, California 95678
3V Texas
6735 Salt Cedar Way
Building 1, Suite 300
Frisco, Texas 75034