AWS Cost Optimization Options
The Three Ventures Experience
Proactive Spend Management
Stay ahead of the curve with proactive spend management, preempting overspend and aligning cloud expenses with your strategic financial goals.
Strategic Cost Reduction
Leverage our expertise to strategically reduce operational expenses, freeing up capital for investment in growth and innovation.
Operational Efficiency
Streamline your cloud operations for maximum efficiency, reducing overhead and operational costs while maintaining top-tier service delivery.
Experience the Three Ventures Difference
Clients who partner with us enjoy comprehensive benefits that drive their businesses forward.
1

Tailored Optimization

Custom strategies that fit your unique cloud usage profile.


2

Reduced Expenditures

Significant savings on cloud hosting costs without sacrificing quality

3

Enhanced Performance

Optimized cloud resources that boost your operational efficiency.


4

Informed Scaling

Smart scaling strategies that grow with your business needs.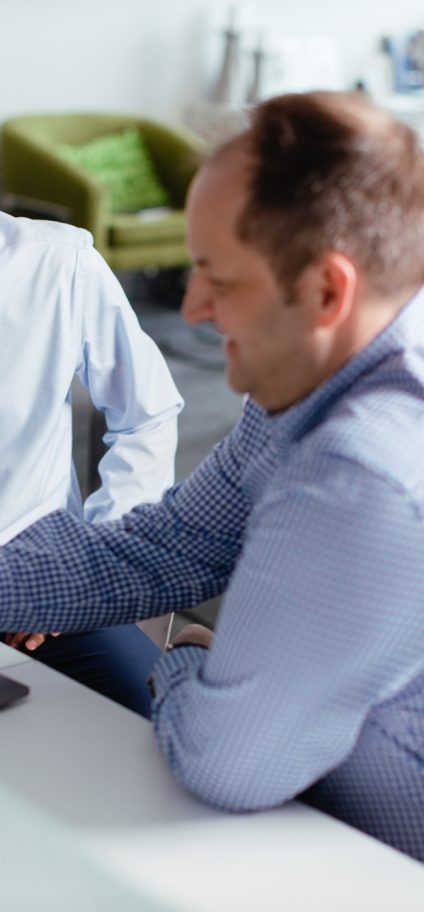 Ready to Transform Your Cloud Costs?
Consultant Spotlight
Wally Hix
Wally Hix is a Co-Founder at Three Ventures with in over 10+ years expertise in delivering tailored cost reduction strategies for Fortune 100 firms, government agencies and global telecom networks.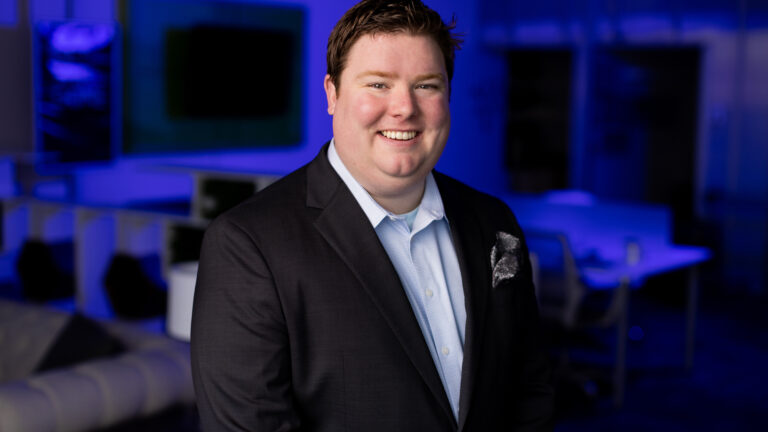 Cloud Cost Optimization FAQ
Contact Us
We Empower Businesses and Their People to Thrive Using Customer Data and AI.
General Inquiries
Monday - Friday
8:00AM - 04:00PM
+1 (916) 507-0003
Offices Locations
3V HQ
950 Reserve Drive #100
Roseville, California 95678
3V Texas
6735 Salt Cedar Way
Building 1, Suite 300
Frisco, Texas 75034