Scaling Results For Accounts With Over $30,000 In Monthly Spend
Clients describe us as the special forces of PPC management and consulting. Data is our DNA. PPC advertising is data fueled. We custom tailor approaches with clients based on their data maturity. This allows us to train the ML and AI tools of Google Ads, Facebook, Amazon and more. Growth with advertising platforms is no longer about explicit campaign and targeting structures, it's about fueling the training of ML / AI tooling within major ad platforms to accelerate results, core audience growth and overall profitability AT SCALE. With Three Ventures, you can scale advertising results with confidence.

Google Ads

YouTube Ads

Facebook Ads

Instagram Ads

LinkedIn Ads

Microsoft Ads

Amazon Ads

TikTok Ads
PPC Management - Engagement Options
The Three Ventures Experience
Trust
You'll get to create a winning program, with a team you can trust and rely on.
Entrepreneurial
Our culture is entrepreneurial providing tactical and realistic approaches to scale through advertising.
Partnership
Our mission is to become your strategic partner for growth and treat our relationship as such.
How We Partner With You
You need to feel comfortable in establishing trust with your PPC vendor. Here's our recipe for partnership and building trust:
1

Understand Your Ideal Customer

Keywords and ad copy are fun and all, but they don't matter without knowing: Who is your target audience? What do they care about?

2

Create Your Financial Goal For Advertising

CPAs and ROAS mean little if they don't align with sensical revenue outcomes. What is and isn't working right now, and where are the gaps in dominating your sector?

3

Analyze Your Current Marketing Machine

We don't like to change things just to change them. We first assess your current paid media and break things down into four areas of what's: working, definitely doesn't work, didn't work but might if done differently, and hasn't been tried.

4

Integrate Your First Party Data For Growth @ Scale

Understand your business intelligence, data stack and how it integrates into your paid media (Need help with that? Because we do that, too.). Only then do we launch and move forward with your hard-won media budget, and put it to work for the growth of your company.

5

Hyper Focus Scale On What's Performing

Paid media can be spread too thin. We focus on scaling the highest performing parts of your accounts and funnels first. Once achieved, we plan and execute pre-determined tests to find new targeting and funnels to add volume at current performance levels.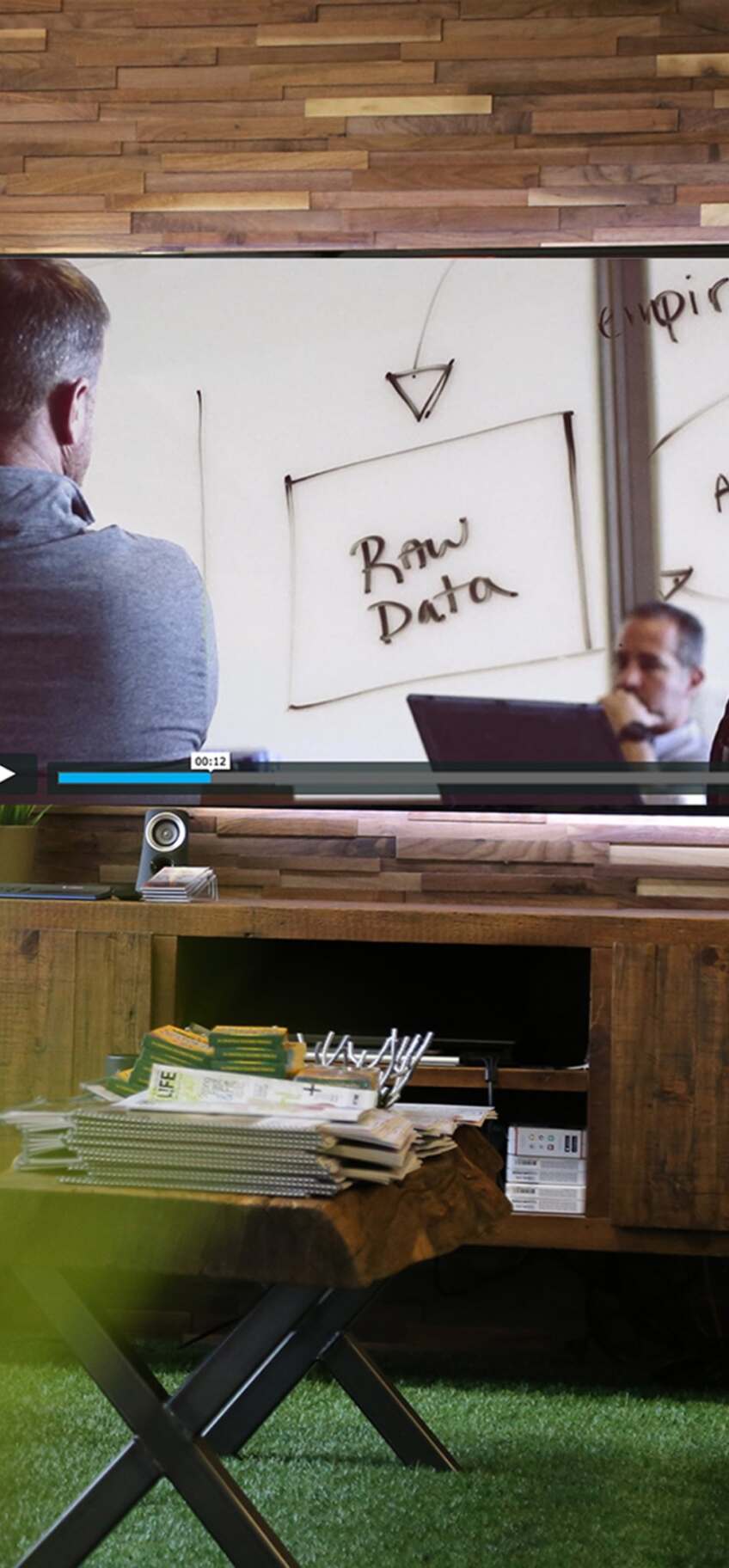 Ready For A No-Pressure Chat About How To Scale Your PPC Advertising?
Consultant Spotlight
Susan Wenograd
Susan is the CMO at Three Ventures. For twenty years, she has been a leader in paid media & marketing strategy. Susan is a regular contributor for top media outlets including NPR, Wired, Digiday, eMarketer, & others.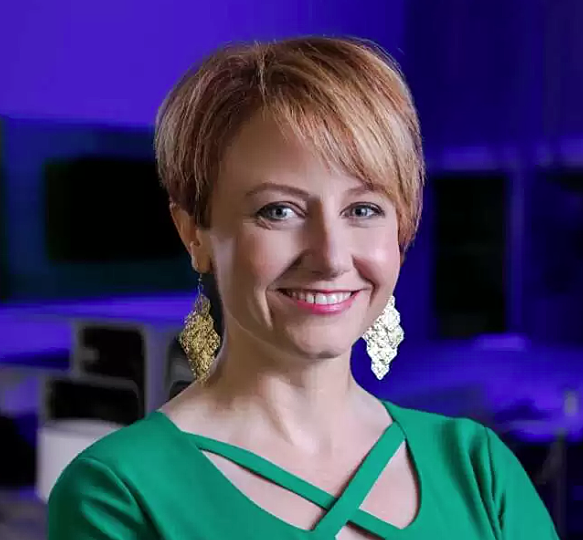 Contact Us
We Empower Businesses and Their People to Thrive Using Customer Data and AI.
General Inquiries
Monday - Friday
8:00AM - 04:00PM
+1 (916) 507-0003
Offices Locations
3V HQ
950 Reserve Drive #100
Roseville, California 95678
3V Texas
6735 Salt Cedar Way
Building 1, Suite 300
Frisco, Texas 75034