Increase in Qualified Sales Leads (YoY)
+237%
Increase in Paid Search Revenue YoY
+310%
Extending Expertise and Elevating Optimization
Putting Insights and Expertise in Play
Optimizing paid search campaigns requires insights. Three Ventures took time to understand Kustomer's company, core offerings and culture and then developed an in-depth understanding of the products, audience, sales cycles, key performance indicators and goals to develop strategies designed to meet the unique needs of the Kustomer, their client base, and their sales cycles.
Insights, Improvements and Continual Optimization
Adjustments to keywords, campaign ad copy, landing pages, bidding strategies and placement are all part of the process for a Three Ventures paid search management and strategy consulting. Three Ventures continually optimizes Kustomer campaigns, analyzing landing page performance, reviewing ad copy and delivering recommendations which align with performance and achieve objectives and an ideal return on investment.
Driving Insights and Delivering Sales
Three Ventures has elevated Kustomer's paid search presence and continues to deliver quality, qualified prospects and long term growth prospects. With Three Ventures' culture of communication, performance, optimization and leading edge innovation, Kustomer leads continue to align with sales objectives, budgets see optimal returns and prospects continue to move through their funnels for favorable growth and unmatched marketing intelligence year over year.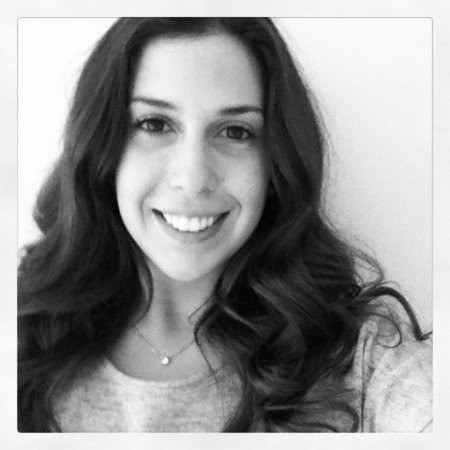 Sydney Slater
Senior Manager of Digital Marketing
Increasing Qualified Leads and Opportunities
1

Increase lead volumes across search campaigns

2

Improve quality and intent of leads

3

4

Identify new opportunities
Assessing for Improvements and Intelligence
1

Audit and assess paid search performance against lead sales data

2

Identify and evaluate key audience segments

3

Leverage beta testing strategies

4

Develop comprehensive understanding of user intent and segments

5

Align performance and management with actual sales and revenue
Delivering Market Share and Meeting Intent
1

Dominated paid search market for select audience segments

2

Increased qualified year-over-years sales leads

3

Increased sales revenue year-over-year

4

Maintained established budget

5

Furnished refined insights into qualified audience segments

6

Aligned reporting functions to operational requirements
Let's work together

Omnichannel Customer Service Software
Automated Interactions with AI Powered Chatbots
Unified CRM Outreach and Predictive Support Technologies