Increase In Donations YoY
+30%
Core Audience Engagement
+45%
Project Timeline (months)
4
Creating an Optimization Culture With Insights and Action
Aligning Business Goals With Data Needs
Three Ventures immersed themselves into the mission, vision and objectives of the Global Partnership for Education. To develop the necessary insights, we asked the right questions to create a measurement framework. With it the team began to understand the existing analytics data, vet its accuracy, and define a succinct methodology and approach for capturing more usable insights for departments and stakeholders.
Robust Data Strategies for a Refined Approach
Moving to a culture of data-driven decision making was the next logical step for GPE. With the Three Ventures data analysis, framework, and visualization strategies, it was easy to get stakeholders excited. Not to mention keeping them engaged in the potential for actionable, data-driven decisions around our advertising, engagement, design and content development. With the insights and analytics measures afforded by Three Ventures, GPE has adopted a data-centered mindset and continues to scale and create solutions which align more closely with core audience needs and intent, allowing more success with trusted insights.
Confident Custom Solutions
The Three Ventures team offered understandable answers to sometimes complex questions and information. In doing so, created a pleasant and engaging reporting experience which continues to inspire stakeholders to fully embrace the data potential for GPE. The robust data strategy and measurement frameworks continue to be insightful and actionable. The reporting solutions provide ongoing and historic perspectives which support ongoing business, operational, and marketing decisions. Customized strategies, designed to meet GPE's specific objectives, would not have been possible without the dedicated immersion, operational insights and technical expertise of the Three Ventures team.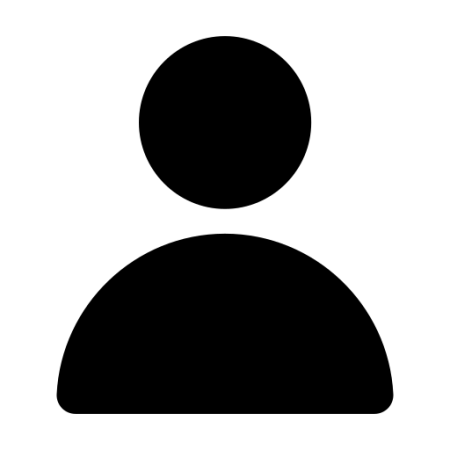 Paula Carolina Valenzuela
Marketing Operations, Global Partnership For Education
Goals
1

Assess established marketing analytics use cases and status

2

Identify data gaps and discrepancies

3

Devise and implement measurement frameworks aligned with operational needs

4

Deploy tactical and operational dashboards for analysis and time-based Key Performance Indicators reports

5

Prepared training, insights, and skills development around platform implementations
3V's Approach
1

Focused efforts on critical business decisions based on stakeholder feedback and operations analysis

2

Aligned existing data, improved insight, and stakeholder requirements with revised visualizations and frameworks

3

Phased project scope and delivery to align prerequisite objectives

4

Engaged directly with key GPE stakeholders to take action on key donation and engagement findings
Key Results & Outcomes
1

Implemented goal measurement and analytics frameworks tailored to established GPE marketing and web content objectives

2

Detailed critical user behavioral gaps and implemented custom tracking solutions to address crucial functions

3

Created custom dashboards and reporting tools in Google Data Studio

4

Refined dashboards and reports to align with direct stakeholder feedback during training and team adoption sessions

5

Improved overall tactical and operational use of established metrics
Let's work together
Established in 2002
Largest global fund solely dedicated to education in developing countries.
Accelerating access, learning outcomes, and gender equality through equitable, inclusive and resilient education systems fit for the 21st century