Platforms Integrated to Purchase a Kitchen Online
6
Shipping Time from Purchase
48 hours
Reduced Delivery Lead Time
-91.66%
Leading Innovation with Software Development, DevOps and Fractional Executive Services
Innovative Solutions For The Kitchen Design and Construction Process
Building a custom kitchen is a complex endeavor. Visiting showrooms, working with designers, obtaining pricing and delivery fees. With lead times taking weeks, and costs often undisclosed, NeuLine knew there was a better way to design and deliver custom kitchen solutions.
Realizing The Vision and Developing The Process
Neuline had a clear vision and sought the assistance of Three Ventures to bring it to life. We collaborated closely with Neuline's leadership team to identify and align the challenges and objectives. Our focus was on developing a solution that addressed the intricacies of their vision and business requirements. To achieve this, we assessed various resources and ultimately integrated a 3D design tool, created an online showroom, developed a user friendly shopping cart, and integrated a freight broker to make the checkout process seamless for total costs and order fulfillment. This comprehensive suite of software solutions catered to two distinct audiences while ensuring a 48-hour shipping commitment from the time of purchase.
Minimizing Lead Time With Innovation and Automation
Once developed, tested and deployed, Neuline discovered a host of new opportunities and continues to thrive. By automating many of the shopping and logistics functions during development, the Neuline team has found more opportunities to provide white-glove concierge services to clients and has had the opportunity to engage new clients. With continued automation, Neuline has the capacity to expand focus from smaller custom builders and developers to handling much larger bulk orders for a wider range of trade professionals and investment property construction companies, with the same level of exceptional service.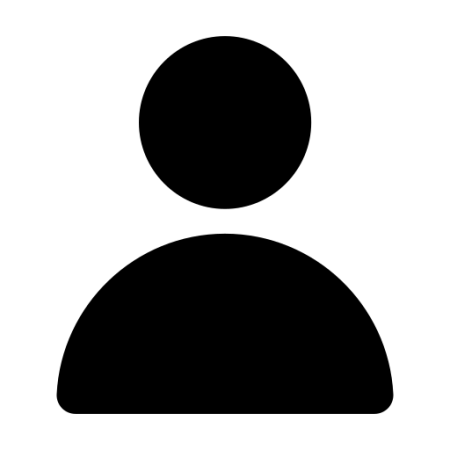 Dwayne Lusk
President, Kitchen Logistics, LLC
Built an Online Kitchen Showroom
1

Provided a visually compelling "showroom" experience where you can view all cabinet collections online using the website.

2

Delivered an experience for both home owners and industry professionals to purchase kitchen cabinets quickly.

3

Allowed homeowners to use a 3D Design tool leveraging AI/ML to see possible renderings of what their kitchens can look like using Neuline inventory and actual kitchen dimensions.
3D Kitchen Design & Automated Freight Processing
1

Integrated 2020 Ideal Spaces with Neuline's product catalog and eCommerce backend.

2

Created an integration to add all products from 3D renderings to the eCommerce cart in one click.

3

Developed a pallet sorting algorithm to allow for automated freight booking at checkout, and define exactly how to package pallets for warehouse workers.

4

Integrated real time LTL freight bidding platform to allow consumers to have from multiple freight providers to select shipping options from based on time and costs.
Industry Innovation and New Opportunities
1

Innovations led to new engagements, new business, and wholesale opportunities.

2

Site and delivery automations have freed up internal teams to focus on features development, customer care and marketing efforts.

3

Improvements in customer service and the development of "white glove" concierge kitchen design that is powered by the system infrastructure used to support the website.

4

Large business expansion and engagement with large wholesale accounts based on technical acumen presented through the site.
Let's work together
Delivering attainable luxury and aspirational cabinetry products to homeowners, home builders and contractors across North America
Custom designed European-style kitchen cabinetry delivered direct, with transparent pricing within 48-hours of purchase
User friendly kitchen design resource for quality products and timely delivery