Our analytics clients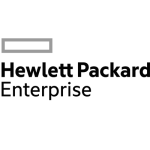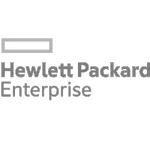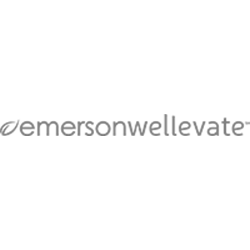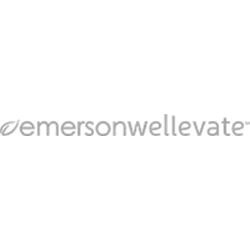 Why Three Ventures For Analytics
Clients choose to work with Three Ventures because we're on a mission to ensure they understand and grow their business with customer data and AI/ML in their MarTech stack.
When working together, our vision is to be the most practical and insightful analytics team. We do this by combining technical skill sets with business acumen. This allows us to pair our business operations experience with attainable and outcome oriented analytic practices. With an agile methodology, and our ability to uncover and deliver insights quickly, you'll identify key business drivers and the path towards reaching your goals.
We look forward to the opportunity of growing your business together with accurate and reliable data paired with insights + action.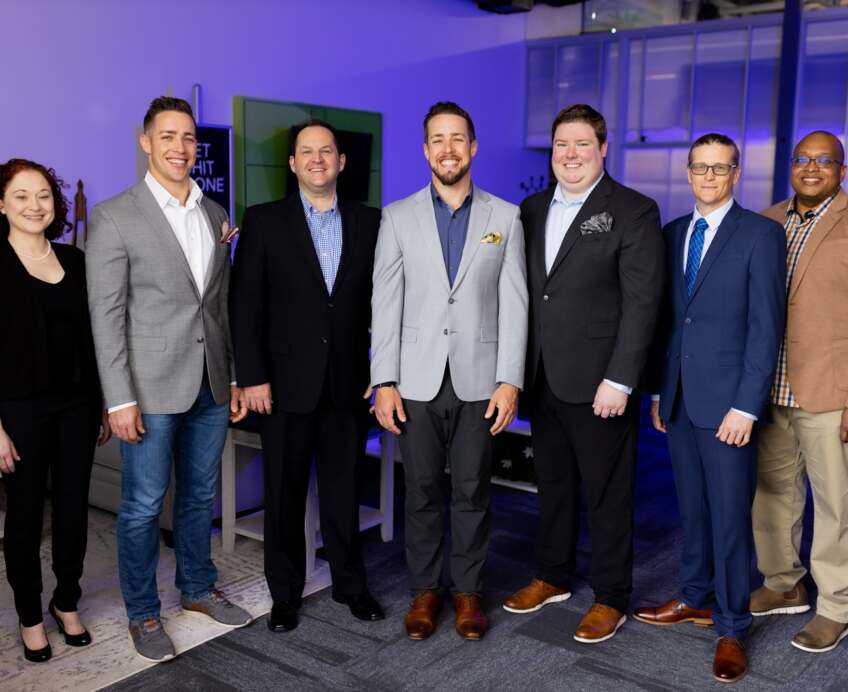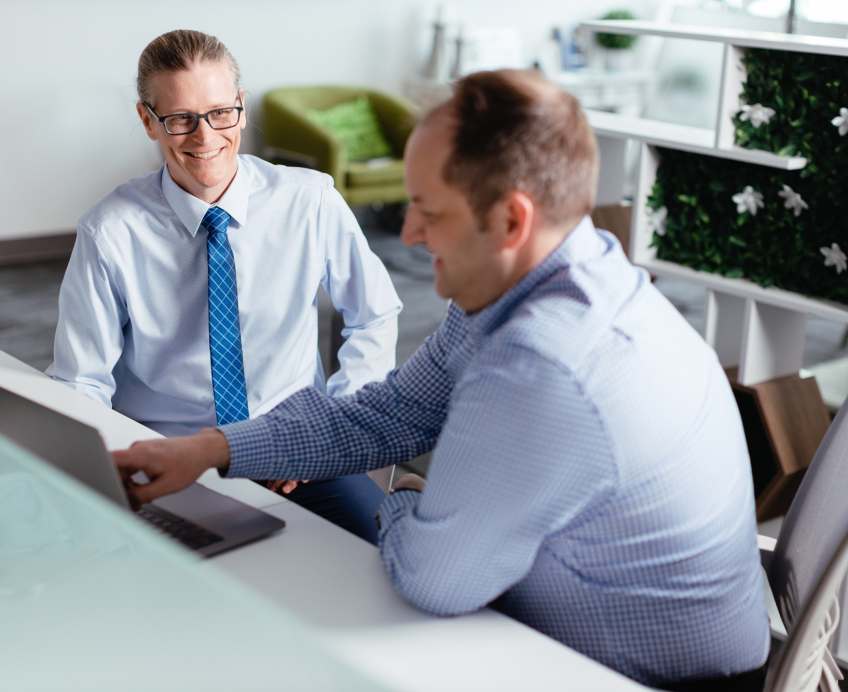 Our consulting motto is
People + Processes + Platforms = Profits
Ready to Trust Your Data and Generate Insights + Action?