How Gmail Changes Have Decreased HubSpot Email Open Rates and What to Do About It
Since email marketing began, email open rates have been a key data point used to track results. HubSpot and other platforms provide open rate data, along with several other measurements, to give marketing leaders valuable information about the success of their email marketing campaigns. So, when the open rate data reveals a dramatic, negative trend there may be temptation to press the panic button. Before doing that, there are several questions that need answered so you can appropriately shift priorities and redirect efforts.

Over time, many things have changed that have a direct impact on email open rates. Recently, Google announced security updates and strengthened SPAM-prevention policies for gmail users. It did not take long for HubSpot Administrators to take notice as their email open rates appeared to have plummeted overnight. In the wake of Google's announcement, this post will provide some context regarding these changes, their impact, and what email marketing teams can do about it.
What are open rates, and how does HubSpot measure them?
The email open rate is the percentage calculated by HubSpot based on a simple equation, open rate = number of opens/number of emails sent. To measure the opens, platforms such as HubSpot place a single transparent image pixel in outbound emails. When the email is opened, this pixel is downloaded, and the server relays the data to Hubspot, which creates a time-stamped record.
Are HubSpot's email open rates accurate?
As with all marketing automation platforms, there are several factors that make email open rates unreliable. The email open statistics can be skewed and misleading, both positively and negatively. So, let's take a look at how the data becomes inaccurate.
What makes email open rates unreliable? Here are a few examples.
When emails are viewed in a preview pane, the pixel image doesn't download.
When emails are opened, but without images being rendered, so again, the pixel image doesn't download.
When emails are delivered to mobile devices. Email apps on smart phones are tracked differently and that impacts accuracy.
When emails are captured by the recipient's server for a pre-delivery security check. Emails can be quarantined or removed before arriving in the recipient's inbox. So, you may register an open, but it was not by the intended recipient.
When emails are forwarded by the original recipient without being opened. When opened by the other recipient, an open is recorded and mistakenly attributed to the original recipient.

See Also: How Apple's iOS 15 Could Impact Email Marketers by HubSpot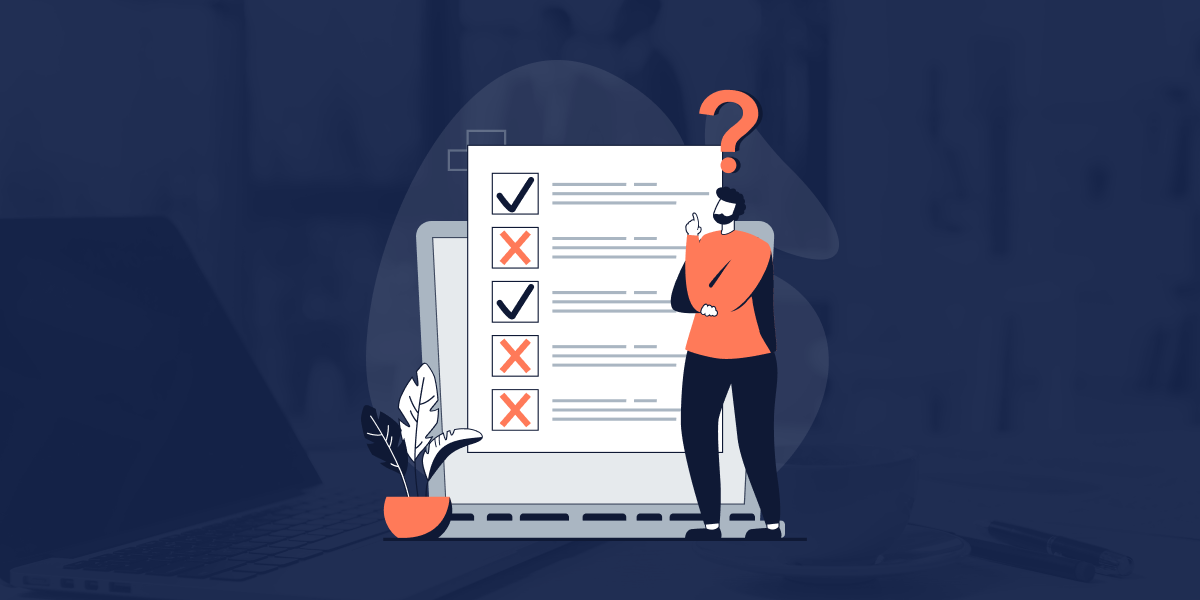 What caused my HubSpot email open rates to drop?
There are three drivers of the drop. Although the changes to gmail won't be enforced in its entirety until February 2024, it's likely that the largest bulk senders are already being impacted by it. They are the "low hanging fruit". The changes Google made are:
Requiring authentication for senders of significant volumes of email to prove they are who they say they are in an email.
Must have an easy unsubscribe link. If it's not done in one click, it's not easy according to Google.
Spam rate thresholds. All large senders must stay under a certain threshold. The actual number isn't published.

It's likely that this could be the driving factor of HubSpot's open rates falling. There's no official word from HubSpot on if they are impacted by this, or if they will be passing verification off to individual accounts.
What's important to note is that it only takes one small thing to have a big impact, whether you made the change or it was completely out of your control.
First, before you panic, be sure to do some basic tech checks to rule out anything that may have gotten your domain on a blacklist.
Some free online tools you can use include:
Assuming your email domain is not blacklisted, let's look at what else may be the cause. Google, Yahoo and other email service providers, are making service updates to keep their users more secure and to thwart the efforts of high-volume email spammers. Gmail already blocks 15 Billion emails a day, which represents 99.9% of spam, phishing emails and malware. Primarily aimed at what they call "bulk senders," Google announced detailed email sender guidelines on October 3, 2023. So, if you have a smaller audience and you don't have such a high volume of email sends, you may not notice an email open rate decline.
Another contributing factor that impacts email open rates is the reputation of the platform being used. Popular platforms like HubSpot are not immune to poor sender ratings. The deliverability of your emails hinge on their enforcement of CAN-SPAM and GDPR guidelines with their users. Believe it or not, I was once blocked from sending any emails. It was not because of what I did, but because another user on the same server was blacklisted. Therefore, all the accounts sharing the sender IP address had to appeal and provide evidence that they were following guidelines.
So, if your platform has a good reputation, yet you are on a blacklist, then you need to look at your email deliverability ratings and email health scores. HubSpot makes this easy for users by providing ratings and giving an overall email health score on a scale from 1 to 10. In your HubSpot account go to Marketing > Email > Health Tab to check your score.


With a tech check and an email health score review, now you can take a look at what else may have changed. Here are some recommended questions to ask yourself, to help you identify something that affected your open rates:
Has your email sending frequency increased or decreased significantly?
Has there been an influx of new contacts via static list imports?
Has there been a change in email settings, such as From Name or From Address?
Have a significant number of Contacts become unengaged (no opens in the previous 10 or more emails delivered)?
Are the emails too large because of large image files sizes, or too many images?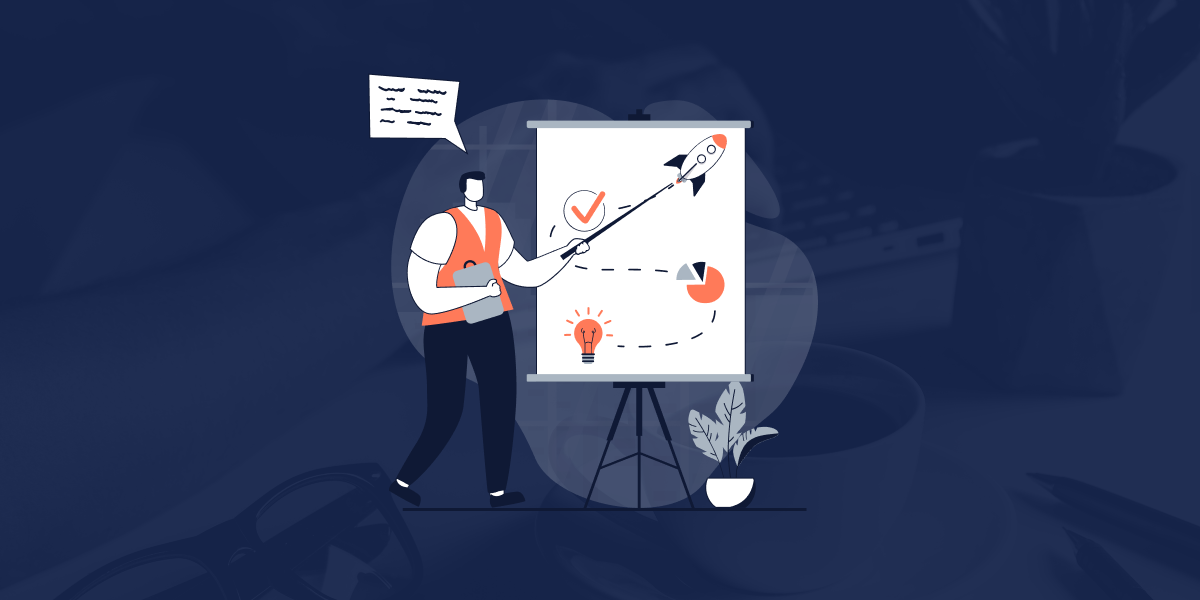 What can I do to improve email open rates in HubSpot?
As with most marketing email metrics, maintaining email open rates at or above industry benchmarks is a challenge. Unfortunately, there aren't many quick fixes. What's important to remember is that improvements come with patience and persistence.
First, resist the temptations to ramp up the email sending frequency or expand the "blasting." Instead, develop a plan for heightened attention on delivering the right messages, to the right people, at the right times. Do so by taking a close look at your lists and segmentation. Make sure the contacts are in the correct lists, both to receive or not receive certain emails. Be mindful of marketing contact status. Only send email to Contacts set as Marketing Contacts. And, if you aren't already, make sure you A/B test your emails to continually hone subject lines, pre-headers, and calls-to-actions.
Here's a simple checklist of things to closely monitor:
Lists and Segmentation
Communication subscriptions / Opt in processes
Marketing contact status
Automation for data governance and hygiene processes
CAN-SPAM / GDPR settings
Changes in number of unengaged contacts
Email sending frequency
A/B test results
Additional Best Practices to improve email open rates for the long-term
It's also important to recognize that email open rates don't tell the whole story. Open rates are akin to web visitors back in the 1990s. The data can be a lot of noise, and hold little meaning. We recommend shifting your focus to other metrics like clicks, click-through rates, conversion rates, and email replies. These stats demonstrate actions taken by your Contacts. They provide a more comprehensive view of the effectiveness of your email marketing efforts.
To start, avoid sending to unengaged Contacts, whether on the correct list(s) or not. The unengaged are totally ignoring your emails, so continuing to send to them will only skew your open rates.

Instead, develop re-engagement efforts. When a Contact becomes unengaged, place them on a List, inform the appropriate team members, and determine effective ways to get them to re-engage.
Next, perform an audit of your overall messaging strategy. Effective messaging is paramount. You may have the right contacts. You may be communicating with them at the right time. But, if your messaging is missing the mark you'll have a very difficult time converting prospects into customers.
Implement a multi-channel communications strategy to keep your audience engaged
People have been predicting the "death of email" for at least three decades. Email is not dead, but it is not the only channel you can use to communicate with your audience. As changes occur with technology, laws and regulations, so too do behaviors. No matter the audience, all of us have steadily modified our behaviors. With the advent of smartphones, easy-to-access high speed internet and the use of alternative channels, we can't continue to rely on the same tactics as years past.
We at Three Ventures have seen a marked increase in our HubSpot clients implementing multi-channel communications. With the addition of social media and text messaging functionality in HubSpot, you can now keep in touch with your audience via a channel of their choosing. Deploying a multi-channel approach requires some planning, set up, and commitment, not all that different from using email alone.
How 3V can help you improve email open rates
If you are facing a decline in your email open rates in HubSpot, Three Ventures will be happy to help you. A typical engagement involves a market tested series of steps. First, we perform a comprehensive assessment of your marketing processes, your business operations, and of course your HubSpot account. We then provide you with a detailed report of our findings on how well your processes are implemented into HubSpot and how they are working. This includes best practice suggestions and recommendations on how to get the results you want. Finally, we have the real-world expertise and capabilities to implement the plan, provide you with guidance, and train you on upkeep to give you a great foundation for sustained, long-term results.
Closing Thoughts
Ultimately, it's a mistake to rely on open rates to measure email marketing success. Instead, focus on more action-oriented metrics, such as click through rates and conversions. To get more accurate data, be sure you are sending emails to the right contacts, with the right messages, at the right times. Enhance your overall communications strategy with other channels, such as SMS. Enlisting the help of experts to plan and execute your modernized strategy. And, of course, contact us to discuss your unique situation and get a project proposal.