Our marketing clients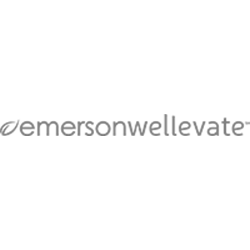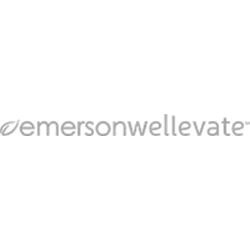 Why 3V For Marketing Consulting?
We're driven to unite with you, turning marketing & IT friction into assets that supercharge your brand performance and drive sustainable revenue growth.
Three Ventures stands distinct due to our powerful 'pods'—synergized teams of seasoned campaign managers, adept advertising analysts, and savvy data engineers. Our expertise in utilizing customer data, complemented by the potent AI/ML capabilities of advertising platforms, positions us uniquely. We specialize in refining and training AI/ML models on platforms like Google and Facebook about your ideal customers, and strategically pinpointing more of them for you.
Our agility means swift, impactful adaptations to campaigns, ensuring remarkable growth at optimized costs. We're eager to unite our vision with yours, using the power of customer data and AI to elevate your business.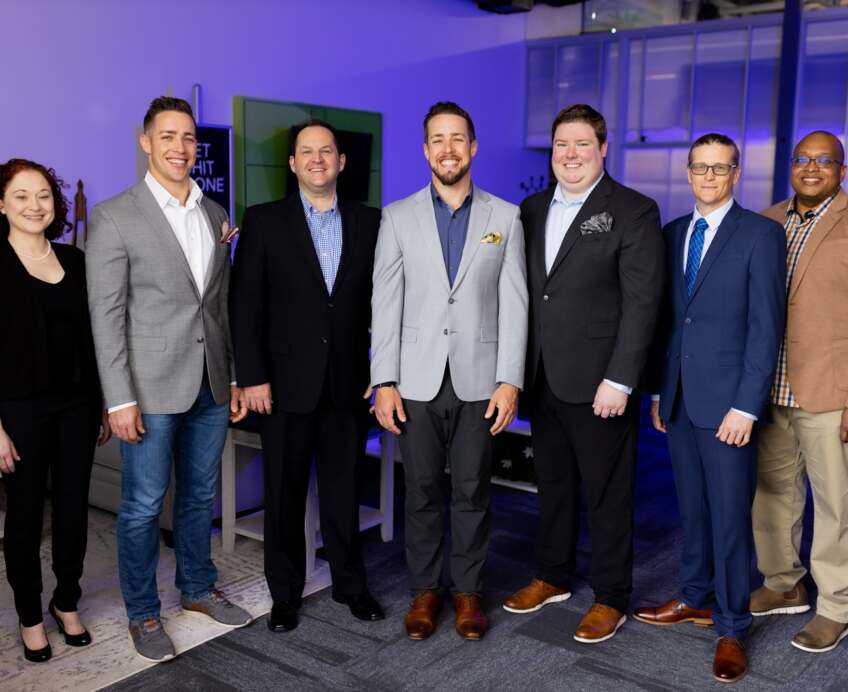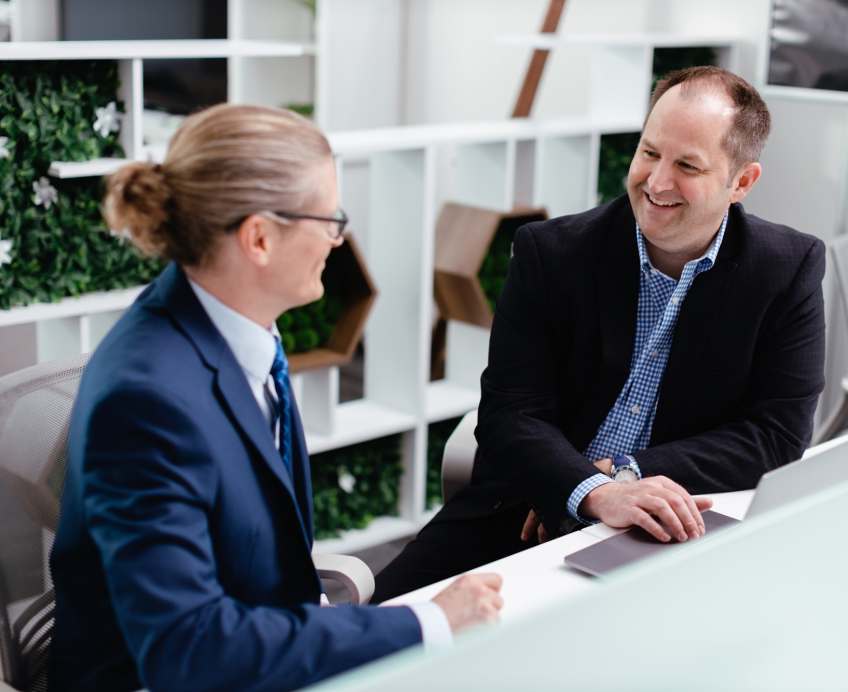 Our consulting motto is
People + Processes + Platforms = Profits
Ready To Improve Your Marketing & Advertising ROI?