Our marketing clients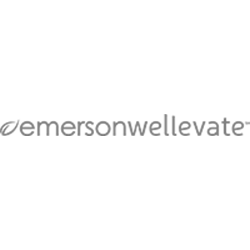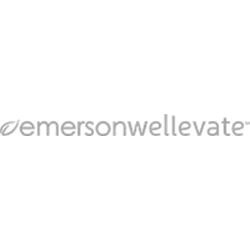 Why 3V For Marketing Consulting?
We're on a mission to become your strategic partner for enhanced brand performance and revenue growth through digital marketing and advertising. 
We became one of the most successful and innovative advertising and marketing technology teams by combining the skill sets of senior campaign managers, advertising analysts and data engineers in working teams we call pods.
Our background and approach allows us to pair unique targeting and messaging with actionable intelligence, feedback and analysis of campaign performance. With an agile methodology and our ability to adapt campaigns quickly, you'll see remarkable growth at profitable margins.
We look forward to the opportunity to share our vision with you while growing your business.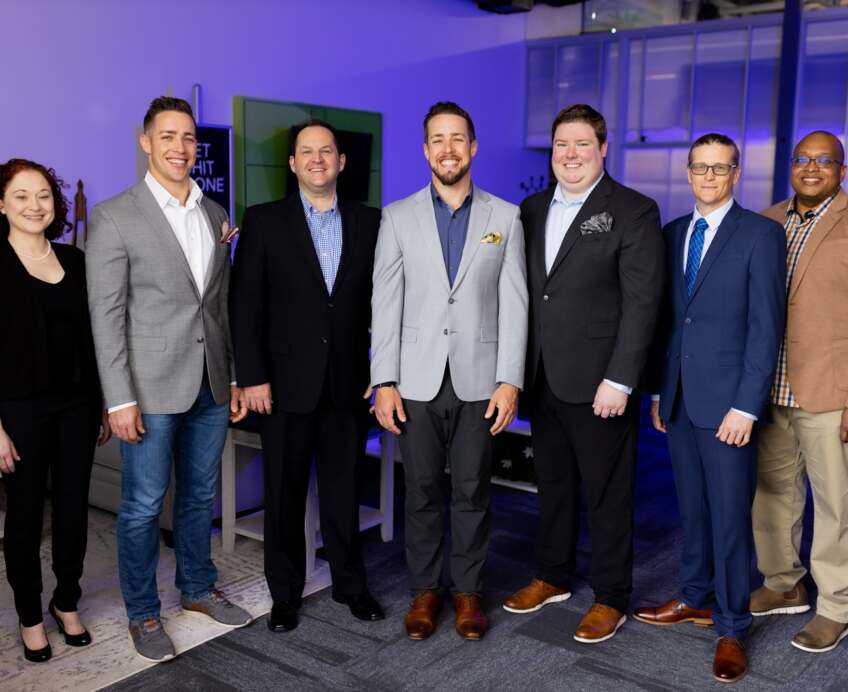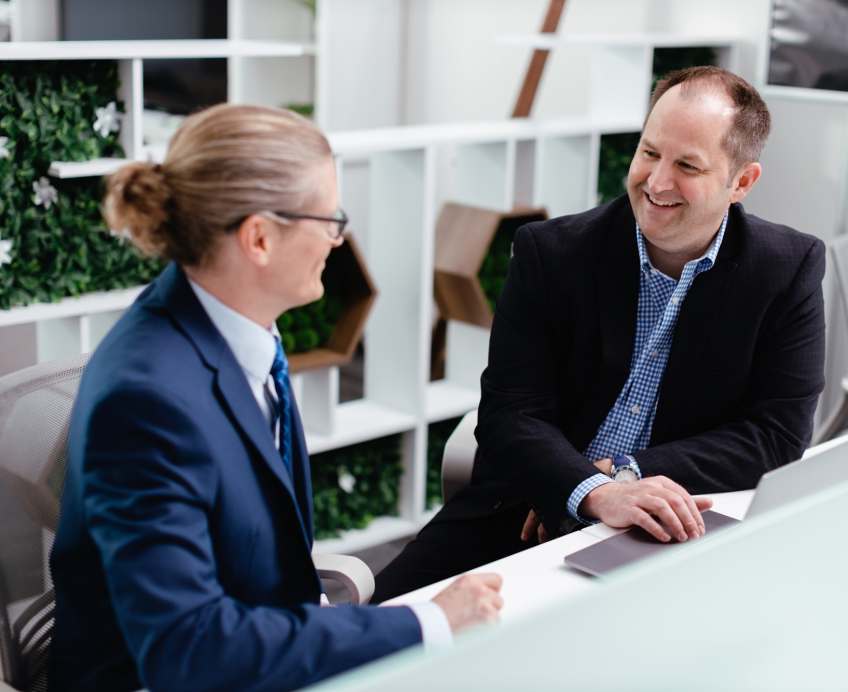 Our consulting motto is
People + Processes + Platforms = Profits
Ready To Improve Your Marketing & Advertising ROI?