Introduction
HubSpot is an industry leader and widely used around the world. The platform continues to evolve and add functionality. It's flexible and highly customizable. For all of the potential benefits, there are some frustrating pitfalls that you should avoid, especially if you are new to HubSpot. That's why you need a trusted HubSpot partner. To help you properly evaluate potential partners, we've put together a HubSpot partner evaluation playbook.
How to Select a HubSpot Partner For Your Business
First, it's important to point out that HubSpot's business is primarily focused on developing and supporting the platform. Although they offer some additional services, such as onboarding...
HubSpot depends heavily on their Partners to deliver top-notch services to their end customers....
Nothing wrong with that, per se, it's just good to know that's how it works. With this knowledge, you can plan on spending some energy on vetting potential partners. You'll want to choose a good one to help you set up, configure, and optimize your HubSpot account. Contracting with the right one will help you get the ROI you'd expect from this industry-leading technology. You can use the following guidelines to help you evaluate candidates.
Depth of Service Offering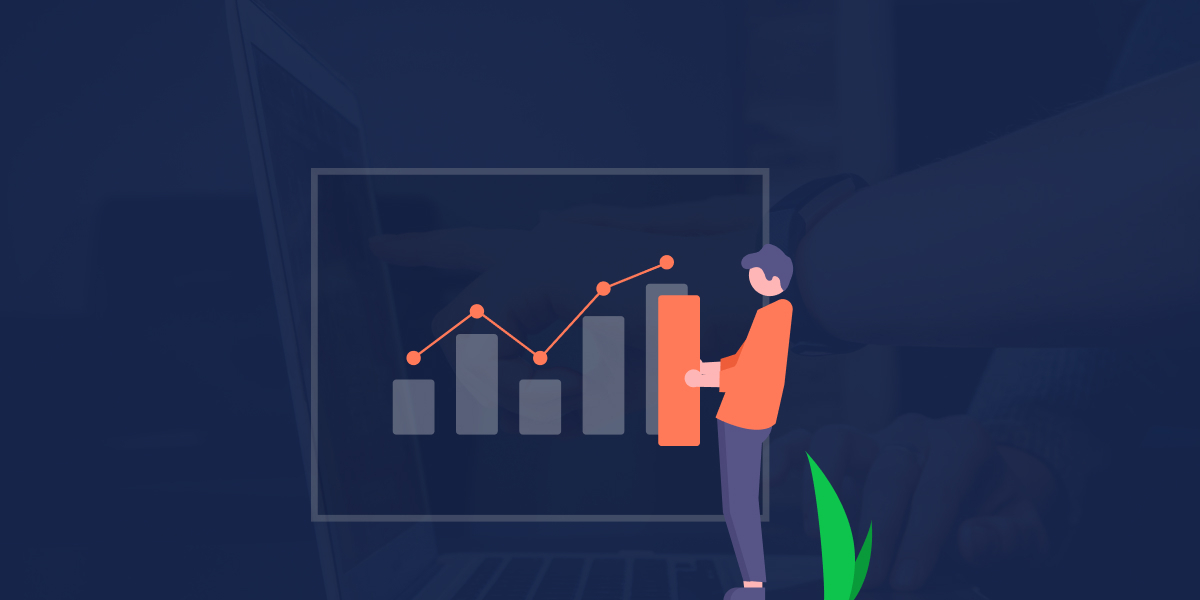 Do they provide everything you need?
With or without previous HubSpot experience, you'll need to have a project plan created. A good partner agency should be able to review your plans and give you some preliminary feedback. A great partner will help you refine those plans.
The best partners will go beyond mere suggestions and help you determine step-by-step deliverables, milestones, and what resources will be necessary to implement the plan.
Yes, as part of the evaluation process.
How do you know?
Once you have a project plan outlined, you can further vet them by asking about their technical capabilities, experiences they have integrating HubSpot with other platforms, skills they possess that differentiate them from other partners. Ask them to tell you about some previous projects. Question them about unique tips, tricks, or creative solutions they came up with for some of their clients.
Specialization
What is their specialty in HubSpot?
Many HubSpot Partners become highly skilled and proficient at delivering specific services. It's perfectly natural to develop a reputation and become a preferred partner for certain projects. Are they a creative marketing agency? Are they a sales consultancy? Are they a techie shop full of hard core developers?
It's good to know if their specialties align with what you need.
In addition to what they list on their website, you should ask them about their business and what they are best known for.
How to better understand their specialties, just ask:
Are they focused on onboarding new customers?
Do they offer account optimization for existing customers?
Are they great at data governance and hygiene?
Are they hard core techies or are they HubSpot power users?
Can they deliver services for any/all of the hubs? Or do they concentrate on specific ones?
Abilities Outside of HubSpot
How else can they support you?
A partner can bring a lot of added value if they are able to support you in other ways. Being technically capable of setting up and administering your HubSpot account, while important, isn't the only thing you should look for in a partner.
What other abilities can they bring to the table that will help you get higher ROI out of the platform?
Ask them what other services they offer, such as:
Marketing Strategy development
Sales strategy development
Website design and development, SEO optimization, conversion rate optimization
Paid placement services - social ads, retargeting, PPC
Industry Experience
Do they have experience in your industry?
Every industry has a bit of a unique subculture that comes along with it. Most have a unique language they speak as well. When evaluating potential HubSpot Partners you should assess their knowledge and experience within your industry.
Do they truly understand your business, your competitors, your potential customers, and if not, does that matter to you?
You may not want to stress industry experience too much. A partner with less direct industry experience in your field may actually work out better for you. They may bring thought provoking questions and come up with creative ideas you may not have considered before. I often tell new clients to "use my ignorance" meaning that it would be useful to take advantage of my untainted perspective, while I still have it. Eventually, I will learn more about the business and in doing so lose some ability to offer an unbiased opinion.
Proof of Platform Proficiencies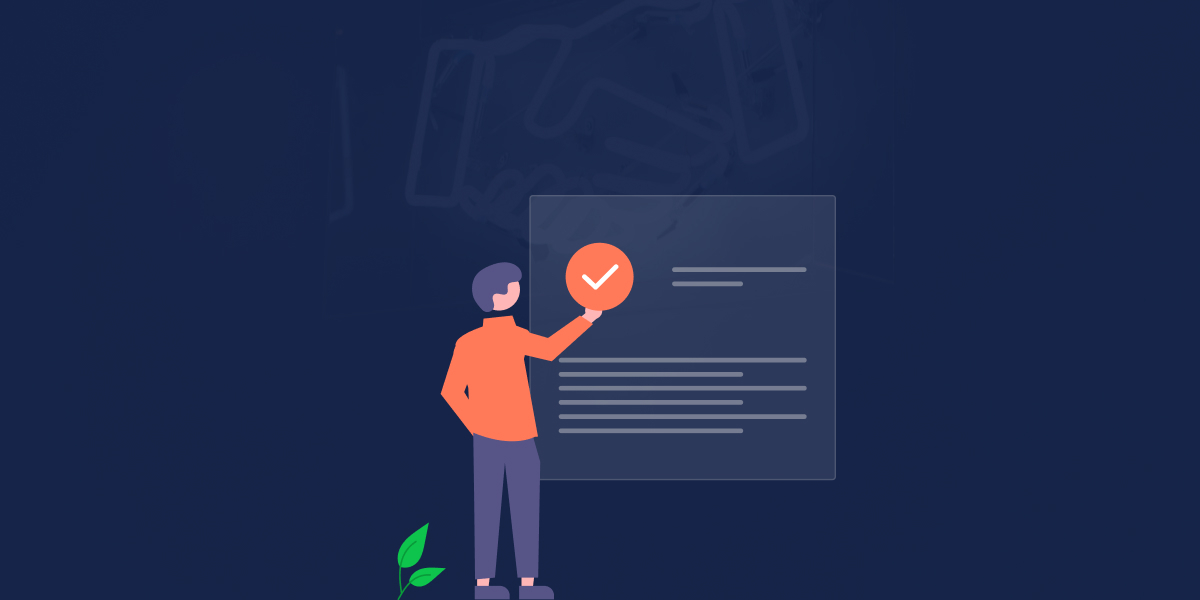 Do they have the HubSpot certifications and accreditations?
Although not an absolute requirement, the best HubSpot Partners have a long list of certifications they've earned through both online courses and practical applications to confirm what they have learned. You can find their certifications listed on the partner page in the HubSpot Partner Directory.
Check out our current list on our page.
Why HubSpot Certifications are important:
Certifications prove that they have the platform-specific skills.
Obtaining and keeping current with HubSpot Certifications demonstrates their commitment to maintaining their good standing with HubSpot.
As HubSpot's platform continues to evolve, so too do the certification requirements, so refreshing their certifications periodically is important.
Can they demonstrate their work?
For some HubSpot partners it may be a challenge to show evidence of their work. That doesn't mean they don't do great work, necessarily. It could be that many of their clients enter into a very tight NDA. It could be that they worked with others in your industry and it would be unethical to show you what they've built for them. Other ways you can vet their real-world chops would be to ask for testimonials, case studies, or referrals.
HubSpot Users Themselves
Do They Use HubSpot for Their Business as Well?
To be approved as a partner HubSpot requires that agencies use the platform and maintain a license. OK, sounds good in theory. However, there isn't any way for HubSpot to determine if the partner's account is actually used for their daily operations. So, be sure to ask if they use it, which hubs they use, and if they have HubSpot integrated with other tech that you have in your stack.
Availability
Where are they located and will that affect their availability?
Yes, we live in a world more connected than ever before. So, it's likely you won't find a partner across the street from your business, but maybe one on the other side of the country or even overseas. As more and more organizations transition to remote or hybrid working environments, a business's location has fallen in importance. However, their location may actually need to be taken into consideration.
Here are few reasons why location matters when picking a HubSpot Partner to work with:
Time zone and office hours
Potential language barriers
Cultural differences that may cause confusion or friction, especially when it comes to messaging and branding
Who is Their Top Priority?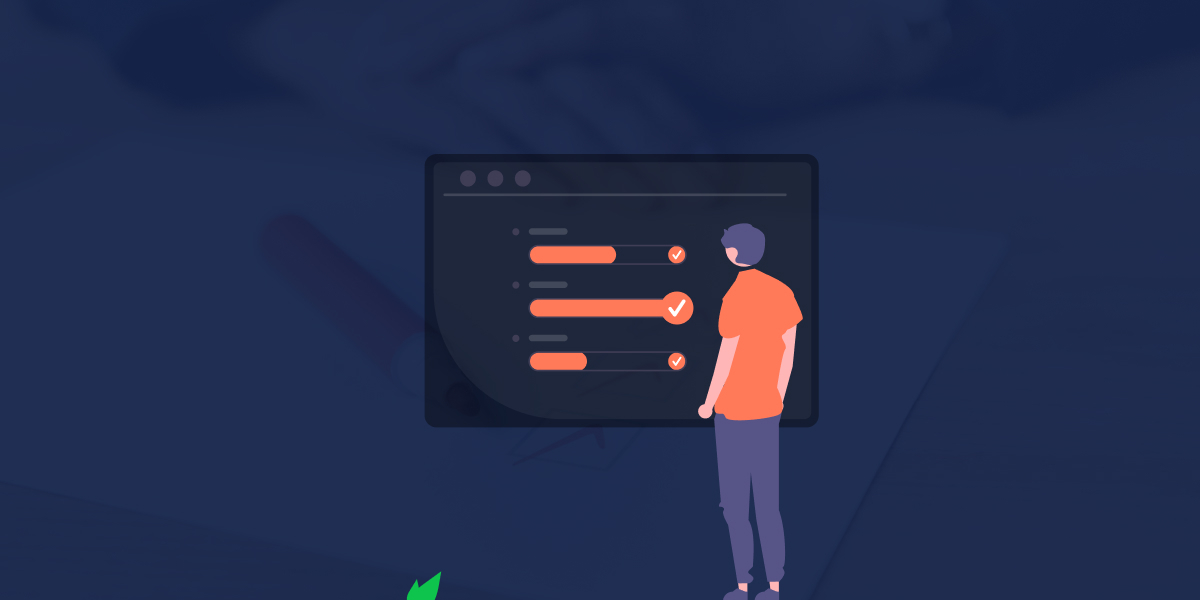 Are they willing to learn about your business, your processes, and how you generate revenue?
I once heard someone delivering a webinar say that "your customers should not even know the name of your product until it appears on the first invoice you send them." In other words, your customers don't necessarily have much interest in your company, its history, or why you do what you do. Honestly, their focus is on their job, the challenges they face in accomplishing their job, and keeping their job. Most likely, you have this same type of focus with regard to implementing HubSpot. So, keep that in mind when you have your first conversation with a HubSpot agency vying for your business.
A great consultant should keep their focus on you, your situation, and your desired outcomes.
If they spend more time discussing themselves than inquiring about you and your business, that's a good indicator revealing a potentially bad relationship.
How do you gauge where their priorities lie? Make note of the following when you have your initial discussion:
What approach do they take to get to know your business, your processes, and how you generate revenue?
Do they put in the time and effort to truly understand your competitive advantages and differentiators?
Do they have the business acumen necessary to learn and understand your business and its place in your industry?
Who Will You Be Working With?
Do you meet the people you'll be working with as part of the evaluation process?
Most likely, the people in your organization that conduct the partner evaluations will be the people directly involved in the project.
Be sure to engage with the people delivering the services before you enter into an agreement.
You'll want to get a sense of their communication style, their ability to provide meaningful answers, and what they will be like to work with.
Things to consider when discussing your needs with the partner's team:
How do they track and report on progress of projects?
Do they have a structured approach to communication with you?
Do they feel like a "fit" with you and your team?
What questions do they ask you about your needs?
Can they provide some initial insights, strategy guidance, and best practices recommendations?
Pick the Right HubSpot Partner So You Don't Have to Pick Another One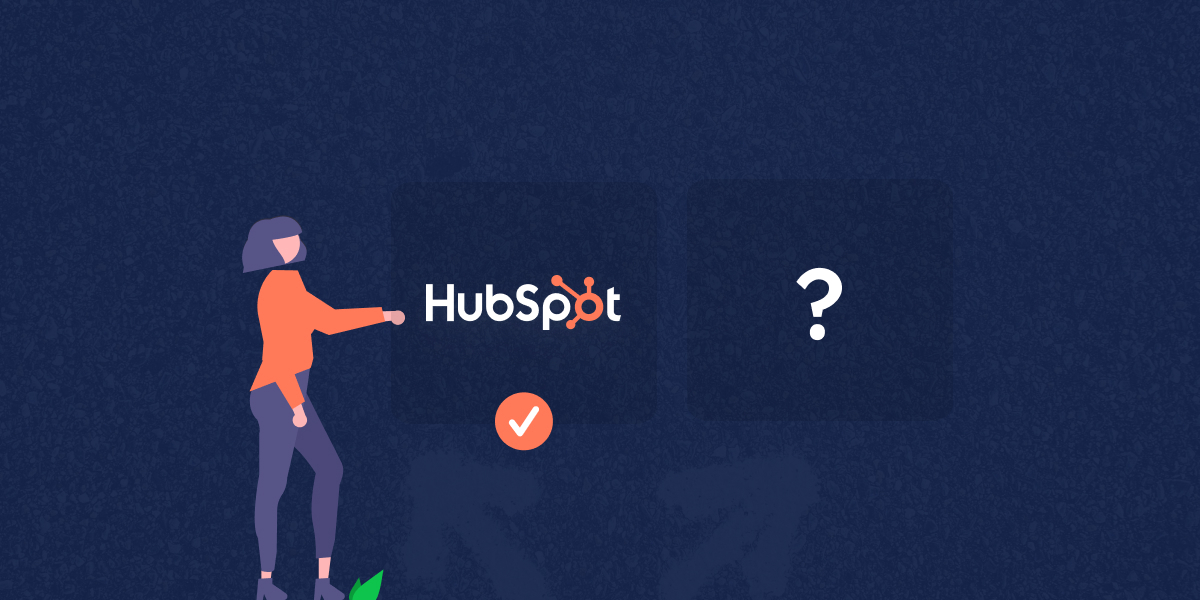 Whether you evaluate potential partners before or after making the decision to buy HubSpot, it's an important exercise to go through. By knowing what to look for, you can have confidence that the partner you choose is the right one for your needs.
At Three Ventures our motto is "People + Process + Platforms = Profit". Is the partner you're choosing meeting the demands for the 3 Ps to deliver profit for you? To evaluate Three Ventures for your upcoming HubSpot needs, reach out to our Senior HubSpot Consultants to schedule a time to talk.