Our development clients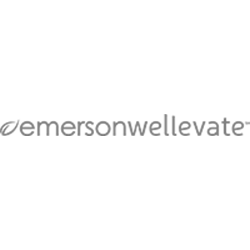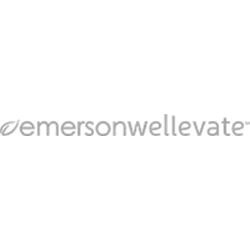 Why Three Ventures For Development?
We are pioneers in harnessing AI/ML, amplifying customer data activation, and ensuring unparalleled business data security.
With our elite developers, we enhance your pivotal business applications, ensuring they not only drive productivity and revenue, but also resonate with your customer's needs. By blending software development acumen with advanced cloud modernization techniques, we craft cloud-native apps, poised for excellence.
Our deep AI/ML integration translates your customer data into actionable insights, while our stringent security protocols safeguard your valuable business data. With us, it's a holistic approach to revitalize your operations and secure your assets.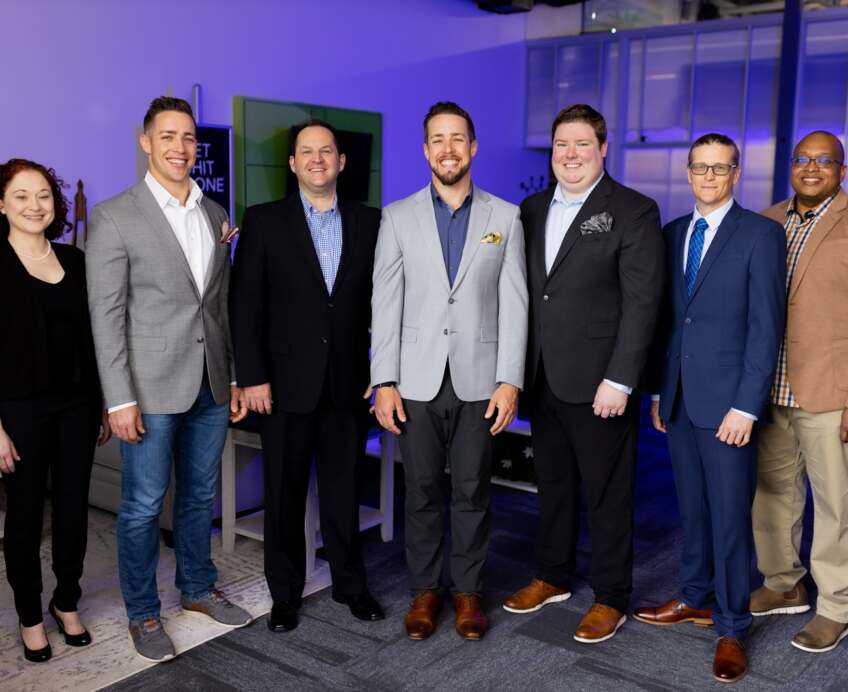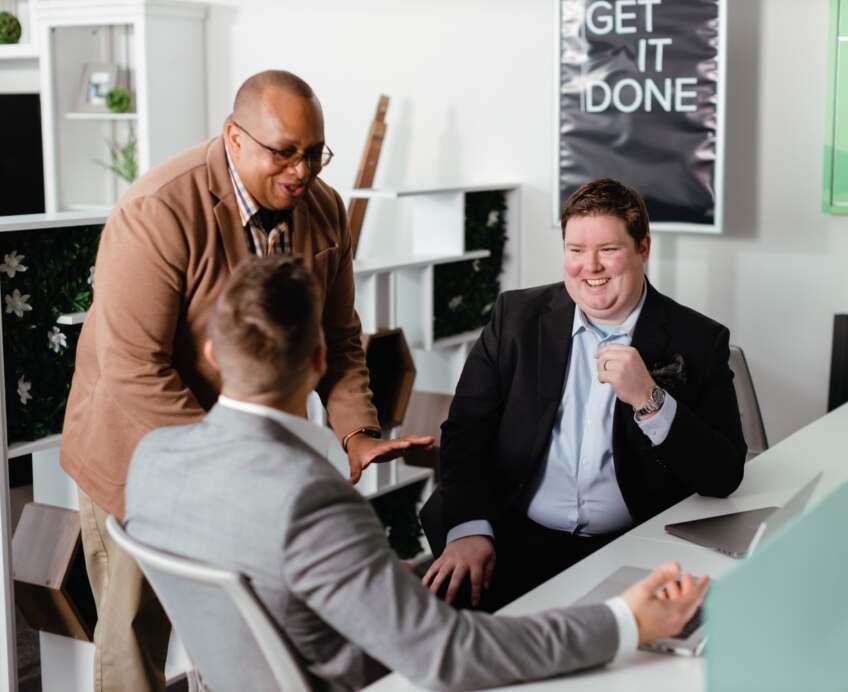 Our consulting motto is
People + Processes + Platforms = Profits
Develop Highly Performant and Extensible Web Applications