What Google Is Doing About Negative SEO

With all the debate about in the SEO community about negative SEO, Google took action. Head of the Web Spam Team, Matt Cutts, discusses on Google's Webmaster Help YouTube Channel the new tool that Google has built to help possible victims of Negative SEO.
The Disavow Links Tool
The Disavow Links Tool is Google's new tool to help victims of Negative SEO. In a nutshell, the Disavow Links Tool allows webmasters to tell Google what external links to follow and not to follow. In the case of a malicious competitor or individual creating Negative SEO, you are able to upload a spreadsheet to Google's Disavow Tool which will render any bad links as 'Null' and will not affect your SEO. More information on the Disavow Tool. Use the Disavow Tool in Google Webmaster Tools.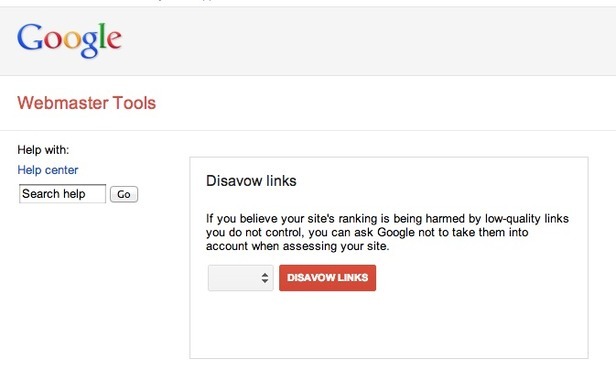 How To Check For Negative SEO
An easy way to check to see if you're a victim of Negative SEO is to check the "Links to your site" tool in Google Webmaster Tools. To find this tool, log into your Webmaster Tools account, click on traffic / links to your site. We recommend that you view the metric of "Who Links The Most". This will allow you to see if any suspicious URLs are linking to your site. Keep in mind, a person doing Negative SEO will most likely put out a lot of malicious links. So if you see a suspicious URL and a lot of links from it, this is a red flag to any Negative SEO effort.
Matt Cutts Talking About The Disavow Links Tool