Our cloud clients










Why Three Ventures For Cloud Consulting?
Three Ventures is the chosen partner for businesses seeking optimal and secure performance for their applications with minimal IT overhead. We specialize in AI/ML adoption and transformation along with identity, security, compliance—including standards like HIPAA, DoD, and SOC 2—and AI-driven threat mitigation. With our support, you can harness the power of modern cloud technology to streamline operations and bolster security. Let us elevate your IT productivity, ensuring enterprise-level security and compliance.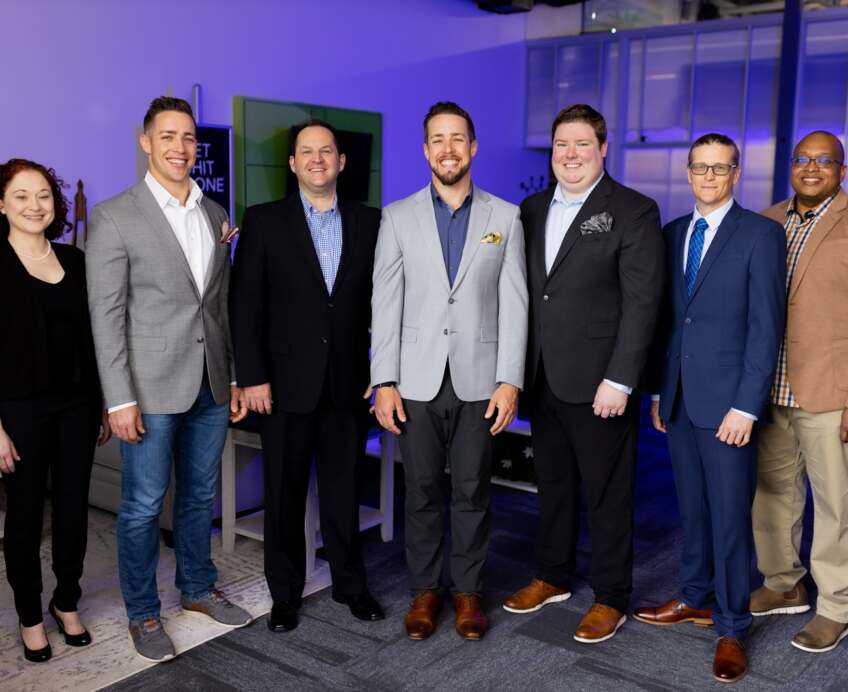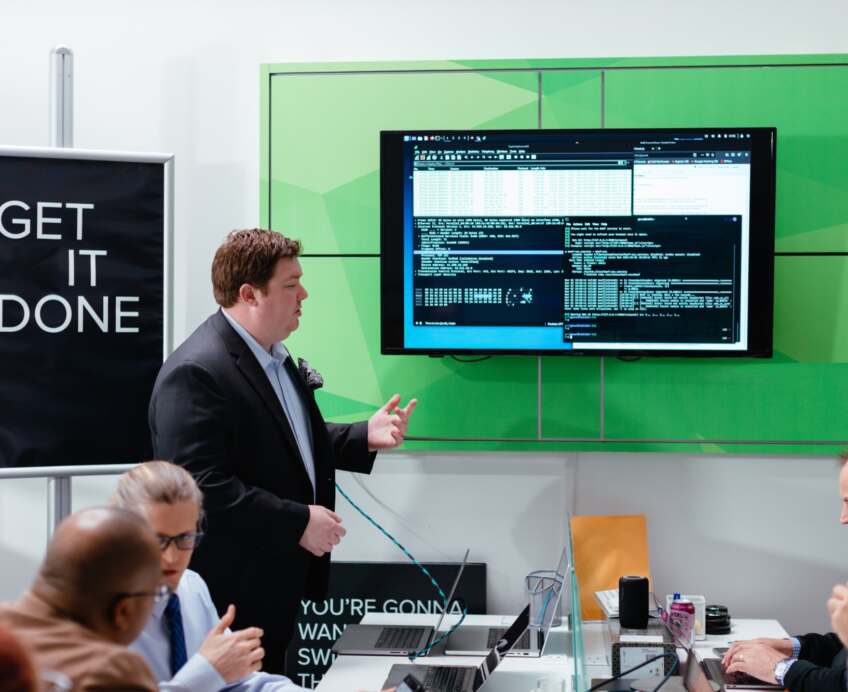 Our consulting motto is
People + Processes + Platforms = Profits
Transform Your Business and Cloud Infrastructure Today!